More:
We carry every style and will work with you to design every detail!
Have a question?
We'd be happy to help!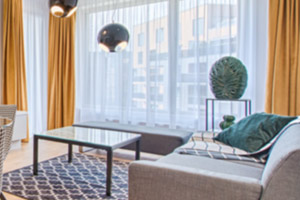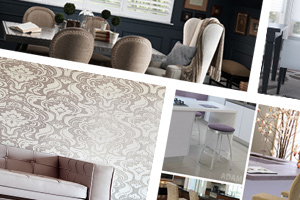 SONNETTE SHADES

What is a Sonnette Shade?
Sonnette™ Cellular Roller Shades operate like a rollershade with a combination of a cellular & roller shade appearance. This cellular roller shade looks like a roller shade but is actually crafted from two layers of fabric that appear similar to a cellular shade, just a bit flatter like a rollershade. They insultation properties are more like a honeycomb shade than a rollershade. You can lift and lower the shade to gain full privacy and UV protection, or adjust the shade to allow more or less view through from the bottom portion of the shade.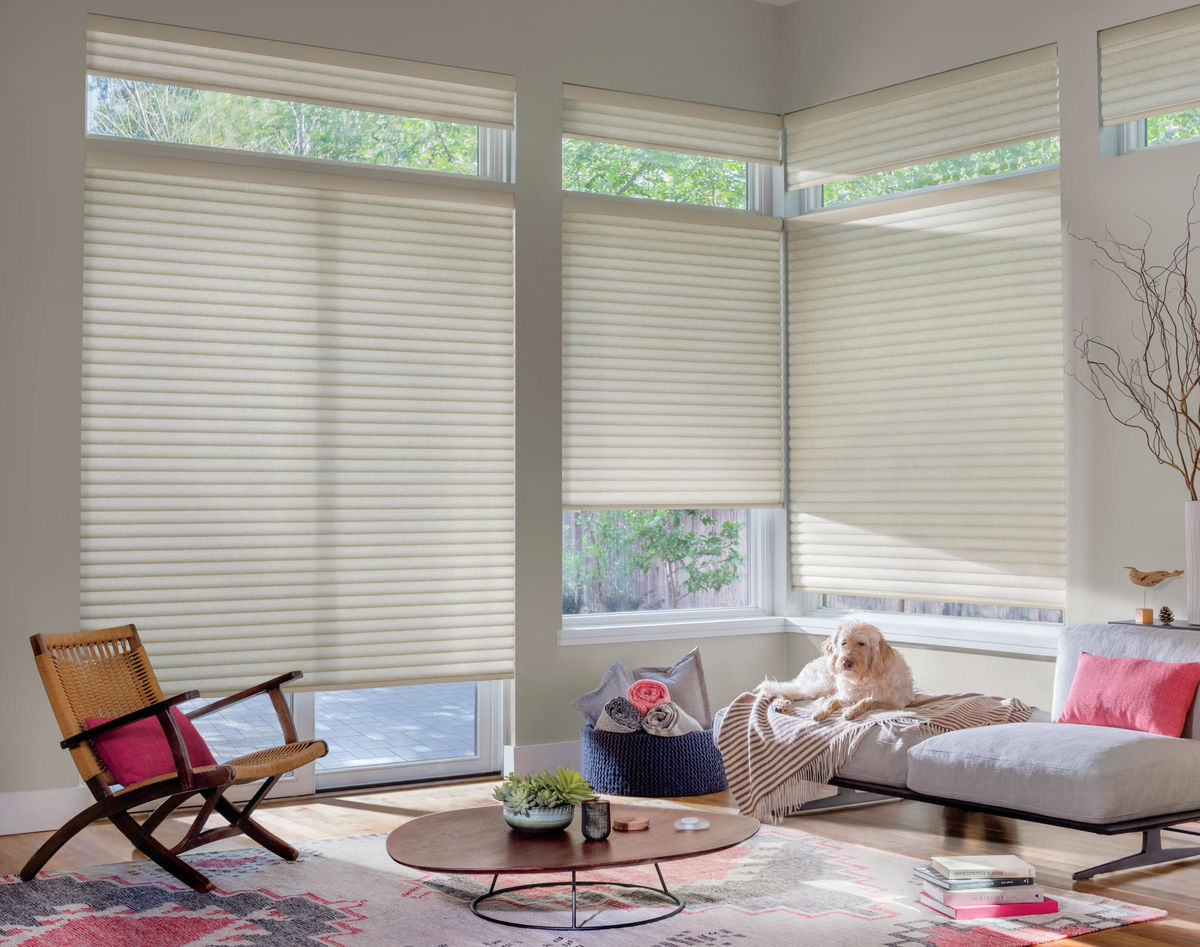 What are my options?
Choose your fabric
There are many fabrics to chose from that will accent your home beautifully. Select from shades of whites, neutrals and few more vibrant fabric colours.
Choose your opacity
Sonnette™ Cellular Roller Shades fabrics are available in two opacities. You can select from semi-opaque, which will softly diffuse the light; and room darkening, which will block light and gain privacy.
Choose your operation
All of the available options are cordless! Choose from operating your shades by adjusting a cordless tab using the LiteRise® system, SoftTouch™ motorization which allows you to move your shades by gently pulling down or pushing up on a battery wand or with Motorization – the Hunter Douglas PowerView® shades operate the shades with your tablet, smartphone or handheld remote.
What brands do you carry?
While this style of shade is proprietary design only available with Hunter Douglas, we carry other products from other manufacturers as well.
We carry Hunter Douglas, Shade-o-matic, Maxxmar and more. All with so many beautiful fabrics, control options etc. We help to guide you and make recommendations based on a multitude of factors.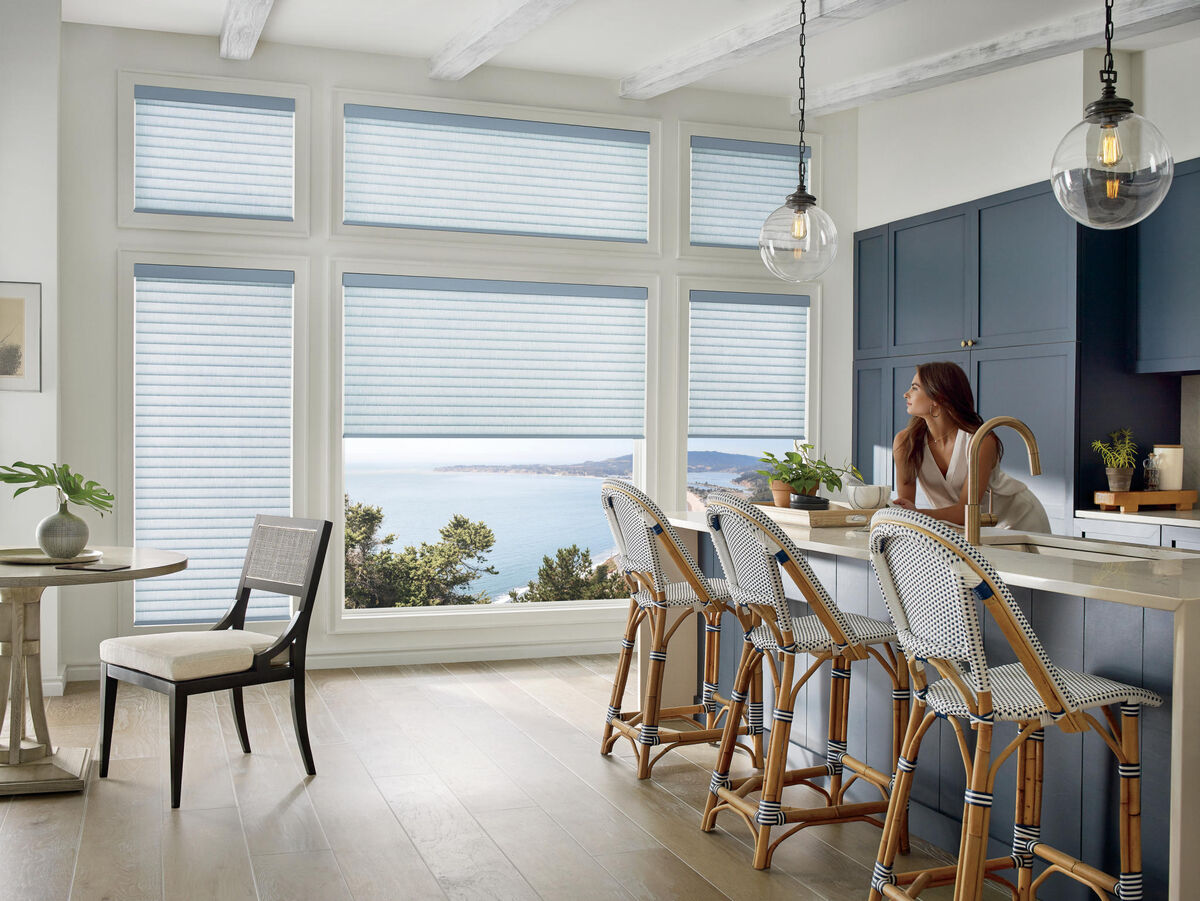 Ready for your in-home consultation?
We've been in business since 1985 and we have been extremely happy with the quality of the window coverings from the suppliers that we sell. What's even better is that these suppliers back their products by a Limited Lifetime Warranty, so you can be ensured that these shades will exceed your satisfaction.
Contact us to book your In-Home Consultation where we go through all of the little details with you in your home.