Have a question?
We'd be happy to help!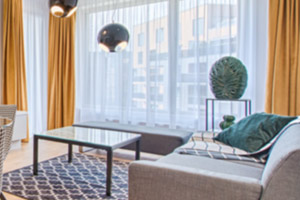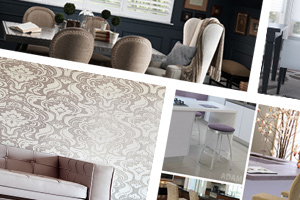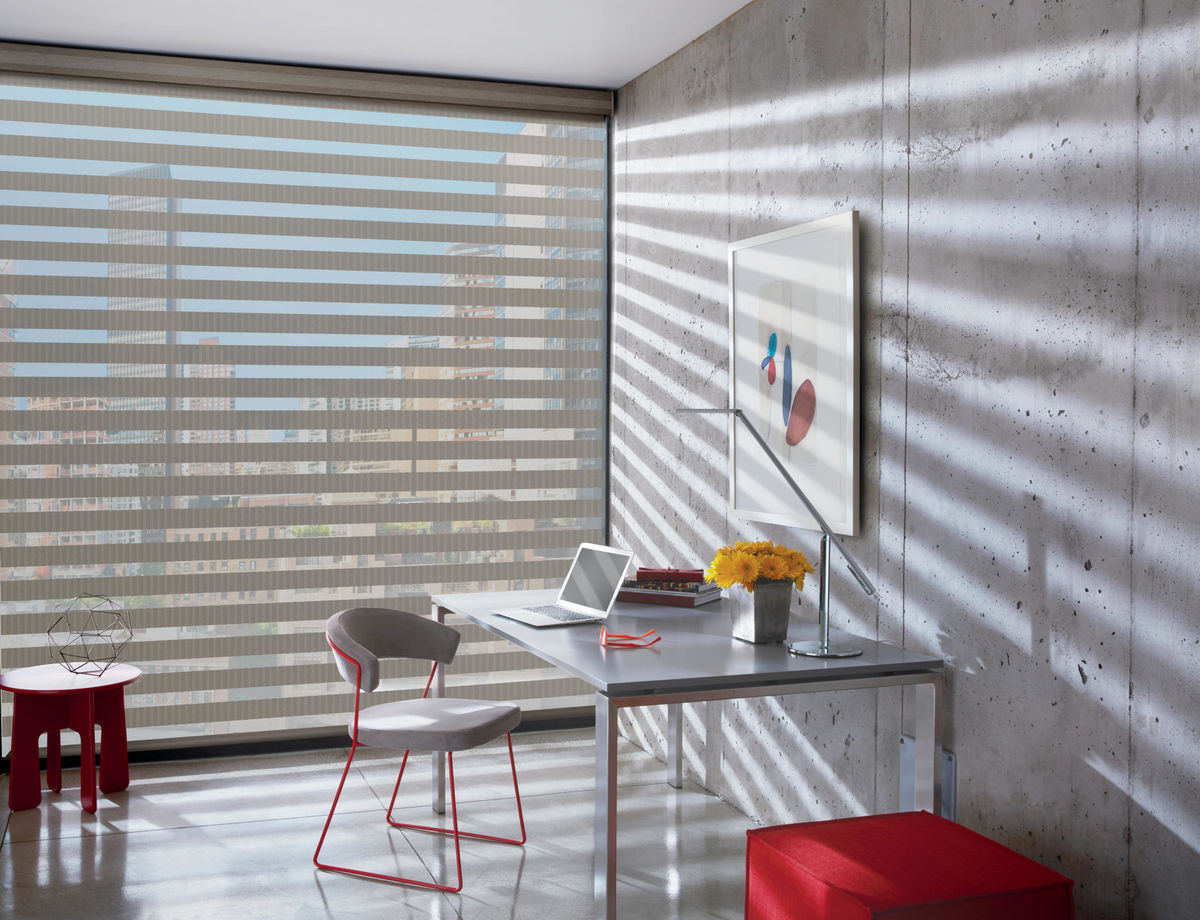 January 29th, 2021 | Posted by Blind Advantage
As we enter into 2021, we enter it with optimism and hope for a better year. Let's make the year 2021, a great one! With everything that has been happening in the world with COVID-19, people have made many work-life adjustments. Our lifestyles are demanding flexibility and functionality. One of the most common adjustments is the popular work at home model. Some people may have already had an office set up at home, while others have now created one. Whether your at home office is in a designated room of your home or sharing part of your everyday living space, I'm sure we can all agree that having the proper set-up makes all the difference.
Adjusting your space in small ways can have a huge impact. Here are some key tips that we find helpful in creating the perfect at home work place:
Make a list of to-dos and try to keep somewhat of a schedule. This will increase your productivity and keep you on track.
Schedule your breaks and lunch. Don't burn yourself out, you deserve a break and we all work better when we feel refreshed.
Make sure to take your eyes off of your computer screen periodically. Every so often (I like to do this every hour), you should sit back and focus on the furthest corner of the room for 30 seconds. You don't want overwork your eyes!
Lighting, lighting, lighting! Artificial from lamps and overhead lighting should be bright enough as well as natural from windows. With the appropriate window coverings you are able to control the amount of light, heat and or UV that enters your room. The right window coverings will also keep that glare off computer screens.
Keep an organized desk with the proper storage and stationary.
Sit comfortably in an ergonomically friendly chair.
If you can start by adjusting your space to make it as functional and comfortable as possible, than you're in for a year with less stress and more productivity. Sounds like a win to me!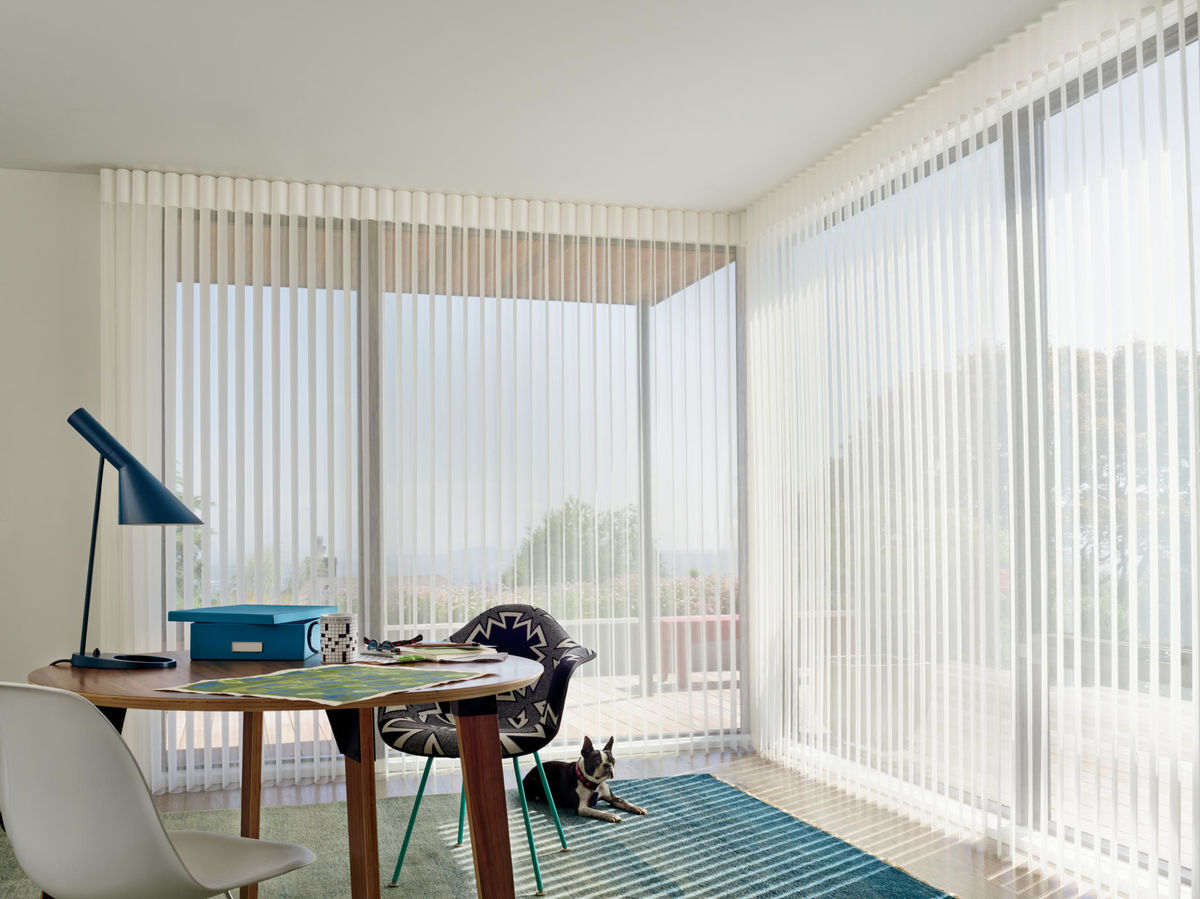 Is your at home office in need of window coverings? Contact us today. Our in-home consultations are currently on hold due to the stay-at-home order, but as soon as we open up again we'd love to meet with you in person. In the meantime, give us a call to start planning ahead!
We're happy to offer personalized suggestions that will make your space more functional.