More:
We carry every style and will work with you to design every detail!
Have a question?
We'd be happy to help!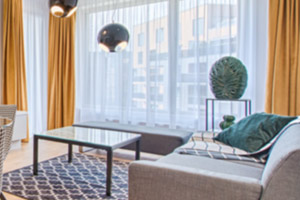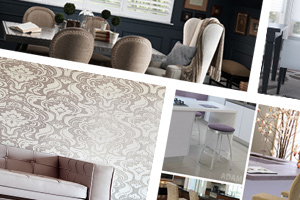 We bring the showroom to you!
Let's make this as easy as 1-2-3! Schedule your consultation today…
1. Our design consultants are available around your busy schedule. We bring our entire showroom to you – it couldn't be more convenient!
2. Sit back while we professionally and carefully install.
3. Enjoy your beautiful new window treatments!
---

A SEAMLESS AND FLAWLESS EXPERIENCE……….
……….every once in a while this can happen and so it was in my case. From the first telephone call, to the consultation, to the manufacturing and to the installation…………respectfulness, patience and a thorough knowledge of the products, with the aim to…

---
Book your consultation:
You are also welcome to call us to book – 905.336.5341