Have a question?
We'd be happy to help!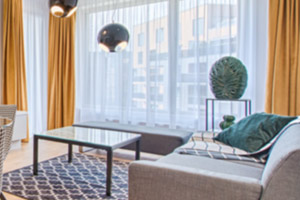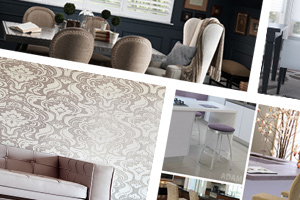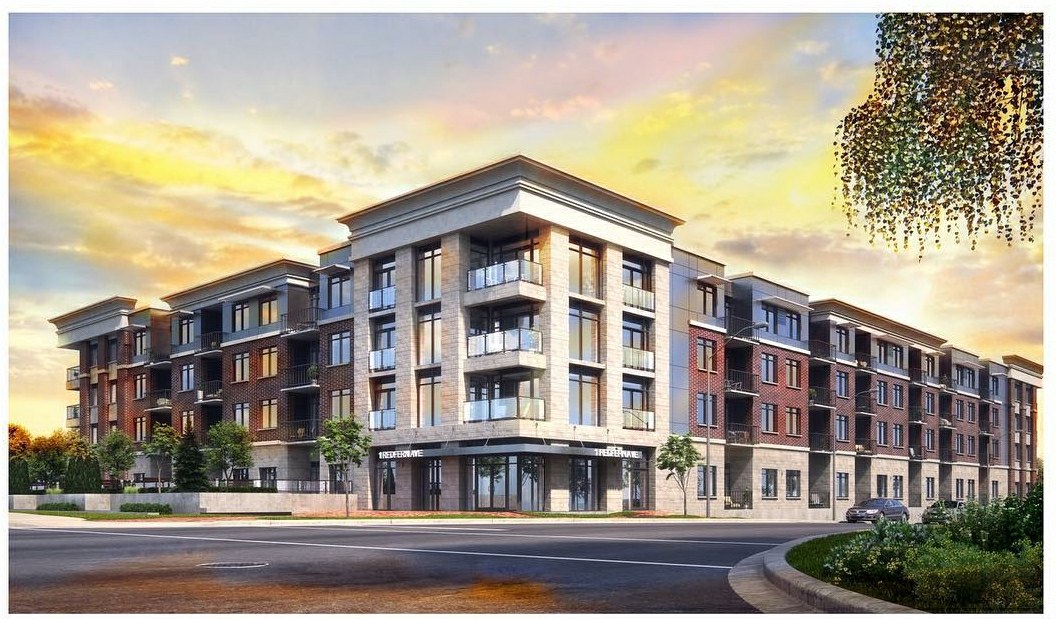 November 29th, 2020 | Posted by Blind Advantage
Are you a condo person or a house person? Do you love the hustle and bustle of a big city or the vibe of a small town? If you've visited Hamilton, Ontario lately, I'm sure you've noticed how up and coming it is. This city has truly become one of Ontario's top spots. Within close proximity to everything, how can you possibly go wrong living there!
Not a big fan of mowing the lawn or shoveling snow off of the driveway? So many people today purchase condo units with this in mind, among other things. The added convenience of not having to do exterior property maintenance is such a bonus when you are a condo owner. Having one place to go for all of your amenities is another.
Looking to escape the walls of your living room but not travel too far? Take a short trip down the elevator and cozy up with a good book in your condo lounge room. Need some time to reflect on your thoughts, sit by your large picturesque windows and take it all in. Condo living has so many perks!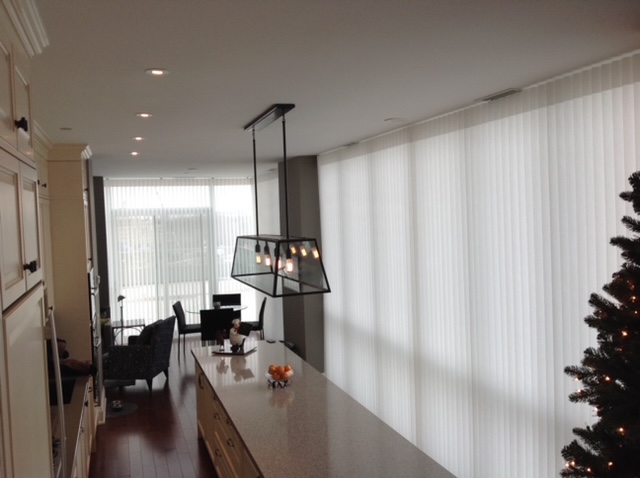 There is no denying that many people purchase condos because of the spectacular views. And because of this, we know you won't want a window covering that won't take away from it. The Luminette by Hunter Douglas or Vertical Shadings by Shade-O-Matic – like the one we installed in the photo above, is an excellent choice for many condominiums especially Scenic Trails. You have the elegant folds of custom drapery, softness of sheers and functionality of a vertical blind. These shades are absolutely stunning!
The dual shade is often referred to as a zebra blind, this extremely popular shade works very well in many condos and the Scenic Trails is no exception. Adjust the vanes to control the view through and privacy or lift the shade entirely. It will cut some of the heat and harsh glare while still allowing varying levels of view through. Many people think of this style of shade as "The Best of Both Worlds."
Screen shades/Solar shades might come in handy if you have don't need full privacy, however if you do need privacy you might want to think about opting for a more private style like a vertical shading, fabric rollershade, or another style of blind all together.
Don't worry, we have recommendations for you based on your needs!
Large windows can sometimes let in a fair amount of heat or cold. If you're looking for excellent R value and style – then cellular shades are where it's at! Constructed like a honeycomb, these energy efficient superstars provide varying levels of energy conservation. When we measure to install our window coverings, we make sure you end up with a perfect fit.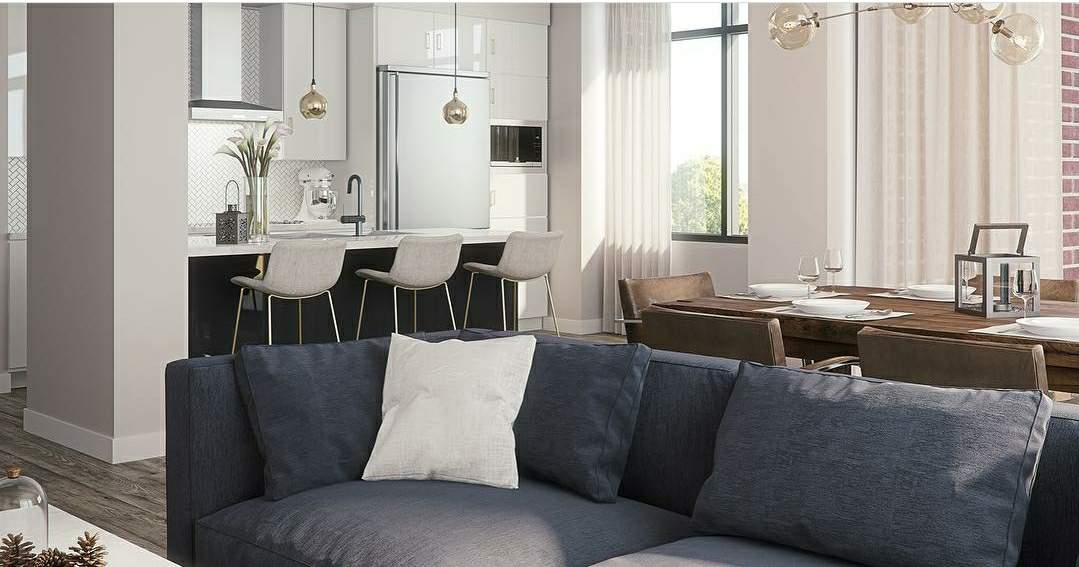 We're familiar with many of the challenges that condo owners face such as, oversized windows, operating issues due to height, complying with the condo guidelines. Did you know most condominiums have a guideline that the exterior of your window treatments must be white on the exterior? With products from Hunter Douglas, Shade-O-Matic, Eclipse Shutters to name a few, we have solutions to meet your needs.
When Starward Homes approached us to see if we were interested in becoming a preferred vendor for the highly sought after Scenic Trails mid-rise Condominium building in Hamilton, Ontario.. we were so intrigued! Their quality of work is outstanding. The features and finishes that are offered with these units are gorgeous! At first glance we were very impressed and we still are! They took everything into consideration when selecting and you can see that with the final design.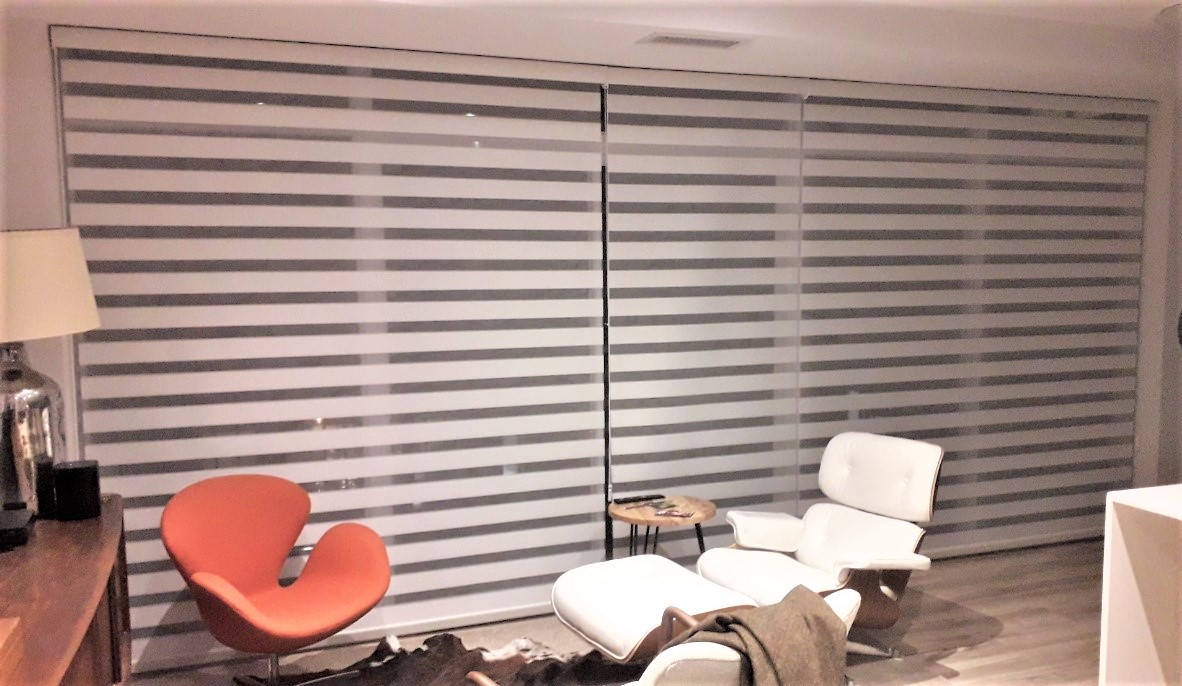 Life is busy, spend time doing more of what you love. A truly convenient feature of many condominiums buildings are the shared recreational facilities. The amenities offered at The Scenic Trails Condominium do not fall short in this category by any means! We are absolutely blown away with their list of amenities! To name a few: gym, yoga studio, wine cellar, canine spa station(Amazing, right!) and a media room with a games simulator and the list goes on. Click here to check it out for yourself!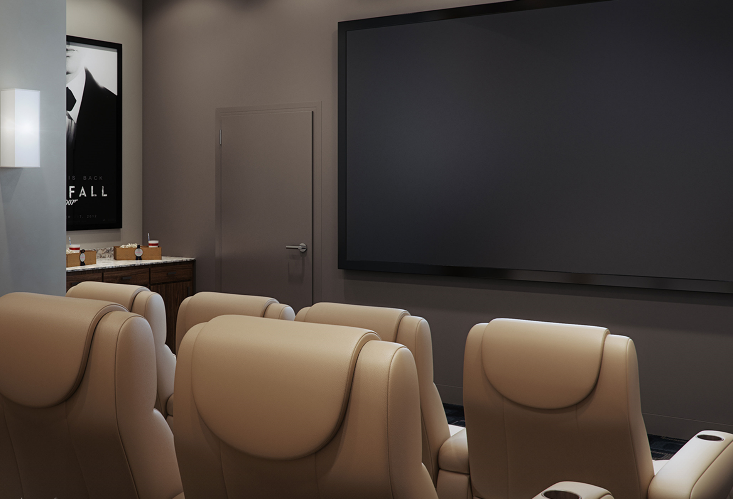 When you're finished your 9-5 and just want to go home instead of making a million pit stops on the way home, this certainly sounds like a dream come true!
We've been making personalized recommendations for so many years and look forward to helping you with your home. Throughout our 35+ years of business we have had he pleasure of working in many houses and condominiums throughout the GTA, Niagara Region, Halton etc.
Reach out to us, we're excited to work with you!
Contact us today for your window coverings by requesting your in-home consultation. We look forward to working with you soon!