Have a question?
We'd be happy to help!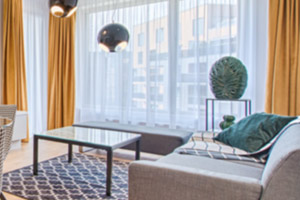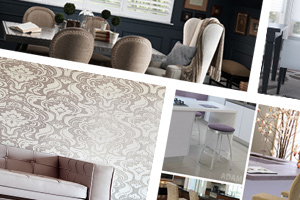 April 16th, 2021 | Posted by BlindAdvantage
UPDATED: 08.03.22
Our in-home consultations are available and we welcome your inquiry!
Contact us or call now and speak to one of us directly – 905.336.5341
UPDATED: 16.04.21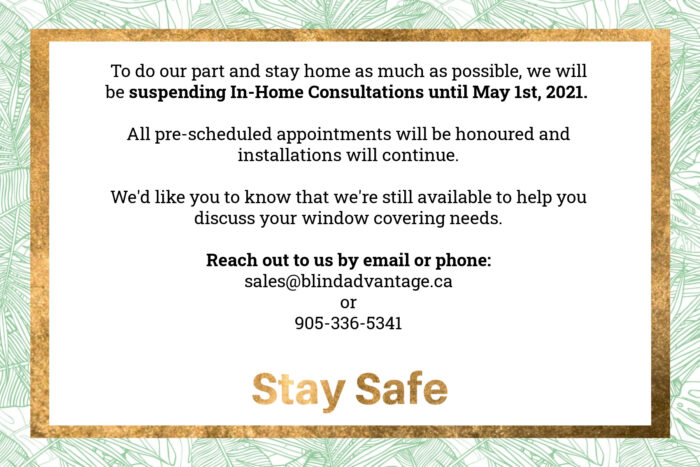 Hi there,
Glen Khan & Cindy Lapp, owners of Blind Advantage here to address these unprecedented times and our response to COVID-19.
We wanted to assure you we are here to help, responsibly of course, with your window covering and decor needs.
With the Ontario Governments decision to enforce a 3rd Lockdown, our number one priority is to ensure our client's safety and well-being. We can assist you with Virtual Consultations and/or planning for once the lockdown has ended.
For the safety of everyone, we are booking In-Home Consultations for after the lock down period ends.
We invite you to contact us or call now and speak to one of us directly – 905.336.5341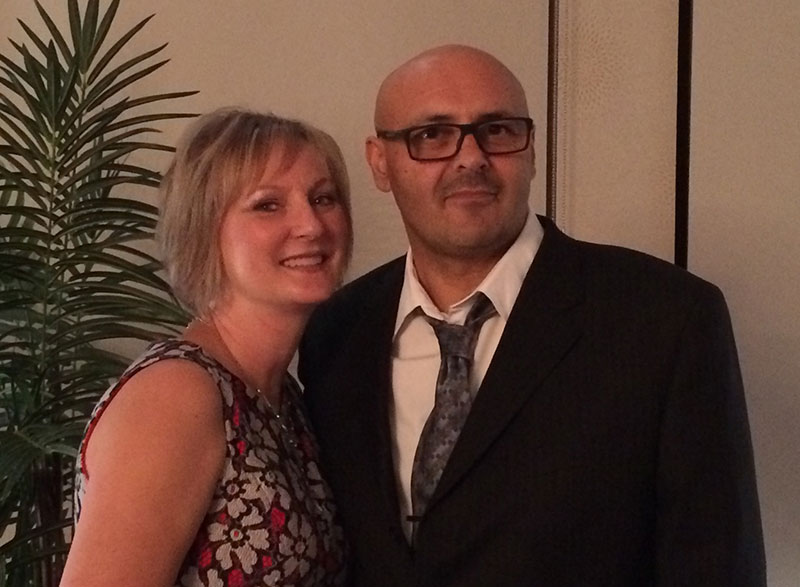 Stay safe and all the best,
The Blind Advantage team