Have a question?
We'd be happy to help!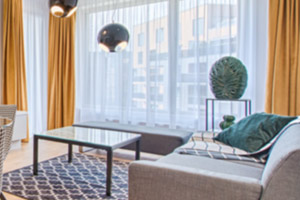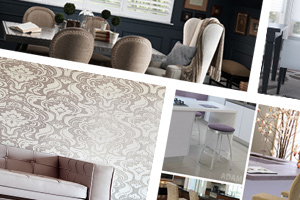 May 25th, 2020 | Posted by BlindAdvantage
UPDATED: 25.05.20
Hi there,
Glen Khan & Cindy Lapp, owners of Blind Advantage here to address these unprecedented times and our response to COVID-19.
We wanted to assure you we are here to help, responsibly of course, with your window covering and decor needs.
As government restrictions begin to lift, we are once again offering our in-home consultations with new safety and sanitation protocols.
Our number one priority is to ensure our client's safety and well-being. Our new protocols include:
– Maintaining a distance of of at least 6ft at all times
– Masks will be worn at all times
– We will wipe down any surfaces we come in contact with
– We will bring our own hand sanitizer
– We will not enter your home if we are feeling ill, and w ask that you reschedule your appointment if you become ill
Get in touch and we'll help you. If you would prefer a virtual consult we will happily accommodate you. This can still be easy and fun!
We invite you to contact us or call now and speak to one of us directly – 905.336.5341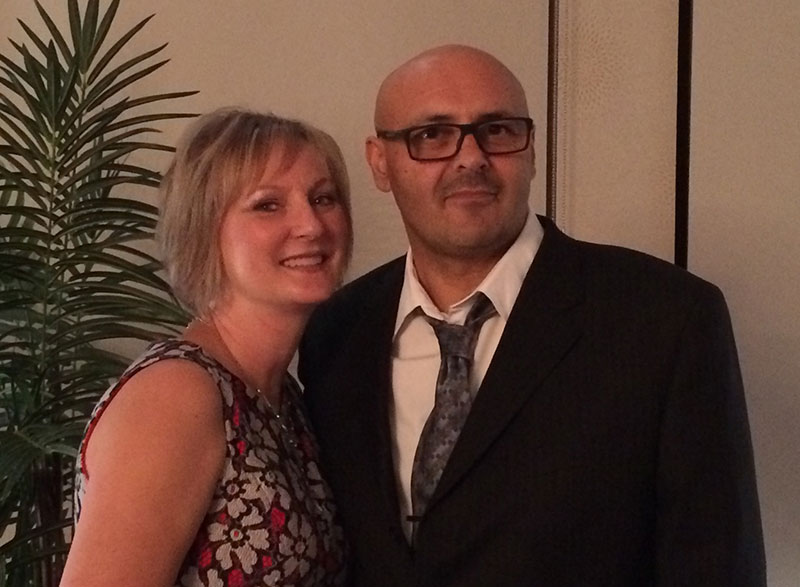 Stay safe and all the best,
The Blind Advantage team