Have a question?
We'd be happy to help!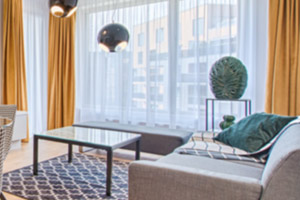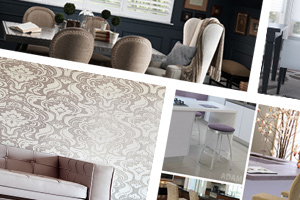 October 26th, 2020 | Posted by Blind Advantage
"Why should I buy custom window coverings?" This is a question that sometimes comes up when chatting with customers. Mainly new homeowners, as this might be their very first time having to do the research and purchase new window coverings.
There is nothing quite like the quality of custom when it comes to purchasing new. When purchasing custom window coverings from Blind Advantage, we recommend top quality products from manufacturers like Hunter Douglas, Shade-o-Matic, Eclipse Shutters etc.. These manufacturers have outstanding products & warranties to back their products.The selection of products, colours, fabrics and fit when you purchase custom, is second to none. We also can have our extremely talented workroom create the most stunning custom drapery to accompany your new blinds, shades or shutters.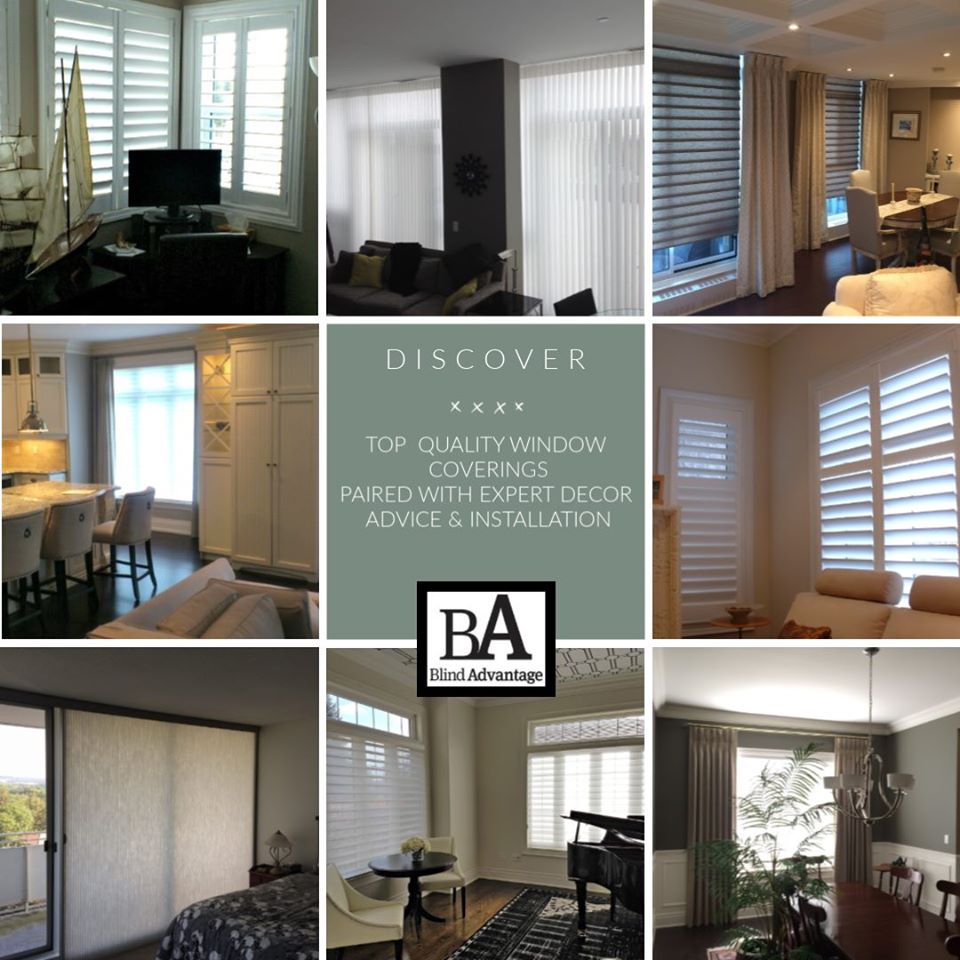 If you're like most people who need a little guidance selecting window coverings, we've also got you covered!
We visit your home to measure your windows to ensure a superior fit, go through different blind styles, fabrics & colours. You don't get the same level of service when buying off the shelf. We make recommendations based on many factors. For example:
What is the room being used for?
Are you looking for light to filter in? or are you looking to darken the room for sleeping?
Do you want a window covering that will tilt open and close or something that raises and lowers?
Are you looking to tie in seamlessly with your surroundings or is it a pop of colour that your after?
Point being, we listen to what you want and help you along the way.
Being in business for 35+ years, we pride ourselves on our measuring skills, installation and decorating experience. Custom blinds, shades, shutters, drapery should be made to fit your window perfectly. A lot of ready-made window coverings come in limited sizes and are either almost always a bit too large or too small.
Simply put, when you buy custom, life is easier. You don't have to sacrifice quality, fabric choice, fit etc. You just don't have to worry as much. Let us help you with your window coverings! Contact us today for an In-Home Consultation.