Have a question?
We'd be happy to help!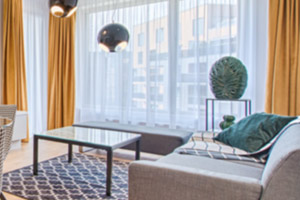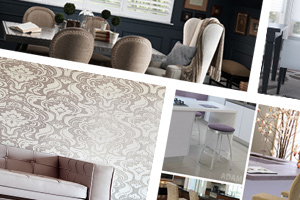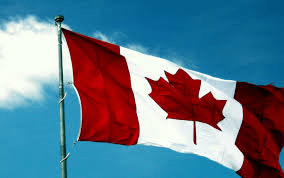 December 17th, 2014 | Posted by Blind Advantage
Today more than ever, we need to focus on supporting our country and buy products that are made locally.
There are so many reasons why more and more people are encouraging others to support local businesses and  follow this movement. At Blind Advantage we try our best to buy from Canadian and North American companies as often as possible. Purchasing our  barstools from Trica in Quebec, Custom bedding from Eastern Accents in Chicago, window coverings from Hunter Douglas with manufacturing facilities in both Canada and the U.S and shutters from Eclipse Shutters with their manufacturing warehouse in Toronto. We source our drapery fabric from local suppliers and are custom made in Oakville by our talented seamstress. In doing so, we feel good knowing that we are doing our part in keeping our economy strong and reducing our carbon footprint. Purchasing goods from local businesses secures jobs in our community, keeping workers employed.
There are so many factories overseas that support poor standards.
Often times they employ young children, treat their workers poorly and compensate them with very little.   Doesn't that sound awful? It's so sad to think that there are still places operating like this. The less we shop overseas the more we are feeding into these establishments. That's another reason why you should try to support local as much as possible. Products that commonly come from sweatshops are shoes, clothing, rugs, coffee, chocolate, toys, and bananas.
A cheaper price often goes hand in hand with cheaper quality. You may think you are saving but you are only saving at that moment. When you support local and buy Canadian you will feel an assurance knowing that Canada has exceptionally high labour, safety & sanitary standards. The workers are treated and compensated fairly. There's a lot to be said about quality over quantity.
The owners of Blind Advantage, Glen & Cindy have had a plaque hanging in the office since they first opened their doors. See below.
The quote called "Prices" recites:
" It's unwise to pay too much. But it's worse to pay too little. When you pay too much, you lose a little money… that is all. When you pay too little, you sometimes lose everything because the thing you bought was incapable of doing the thing it was bought to do. The common law of business balance prohibits paying a little and getting a lot. It just can't be done. If you deal with the lowest bidder, it is well to add something for the risk you run. And if you do that, you will have enough to pay for something better. There is hardly anything in the world that someone can't make a little worse and sell a little cheaper… and people who consider price alone are this lawful prey. "   Written by John Ruskin (1819 – 1900)  
Most people feel that supporting local gives them a sense of patriotism. After all, we are Canadian and we should be proud to support one another.