Have a question?
We'd be happy to help!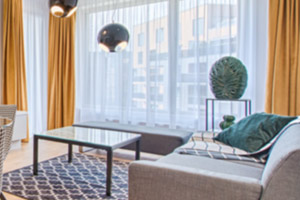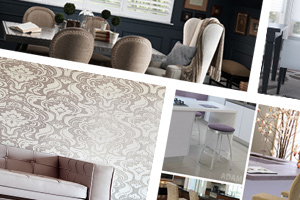 November 6th, 2012 | Posted by Blind Advantage
Roman shades have been a decorating staple for interior designers in magazines and showrooms for many years.  There elegant, effortless beauty, in addition to their timeless appeal, makes these shades a smart choice for your home.  Roman shades are easily customizable and can be created using a wide variety of materials, from heavy velvet, to airy linen, to rustic bamboo.  They can also be customized to any pattern or colour specification.  They really are an incredibly versatile design piece that is fashionable, yet functional as well.
The simple functionality of Roman blinds has propelled them to success as window coverings.  They can be made out of so many different materials that the climate in a space can be controlled very well without sacrificing the owners need for light or visibility.  Although blinds should be stylish it is the functionality of them that serves a general purpose.  The fact that Roman blinds can be both functional and stylish is why they have survived such a long time in an ever changing design world.  Historically these types of shades were used to ensure that the most heat and light was kept out of a space, however they have been adapted very well to cooler climates.  The opposite principals can be applied to let in heat and light simply by using a lighter material more airy material.  Roman blinds are a staple of design functionality and as such they are among the most popular choice for window coverings, found at all levels of society.