Have a question?
We'd be happy to help!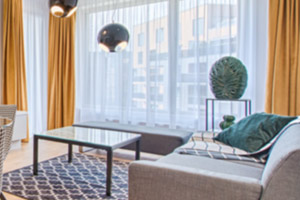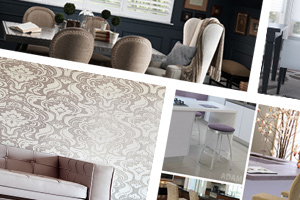 October 8th, 2015 | Posted by Blind Advantage

This year, marks our 30th year in the window covering business!  We are proud to share our story of how Blind Advantage came to be Blind Advantage.
Glen Khan, owner of Blind Advantage was born and raised in Leeds, England. As a young boy, Glen dreamed that one day he'd start his own business. He came to Canada when he was 17 years old with his mother and sister. A few years later, he started working as an orderly at a couple of local hospitals. He decided that he would rather use his handy man skills and try installations of window coverings. He was given the opportunity to do the installations for a window covering company which he continued with for about 3 years.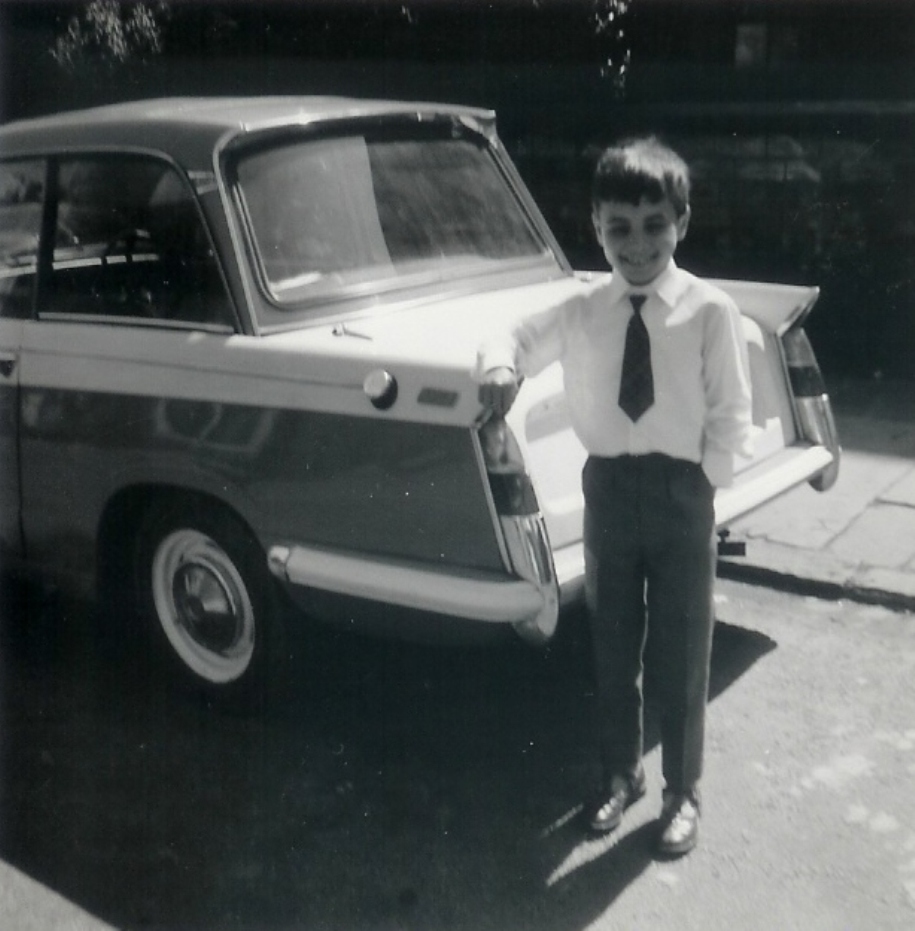 Back in 1985, Glen decided he wanted to take the plunge and start his own business and focus on quality products, installations and customer service. Blind Advantage began as a one man operation.  Glen started the business on his own working out of the back of his truck selling & installing blinds and shutters; dealing with local suppliers and a few main suppliers.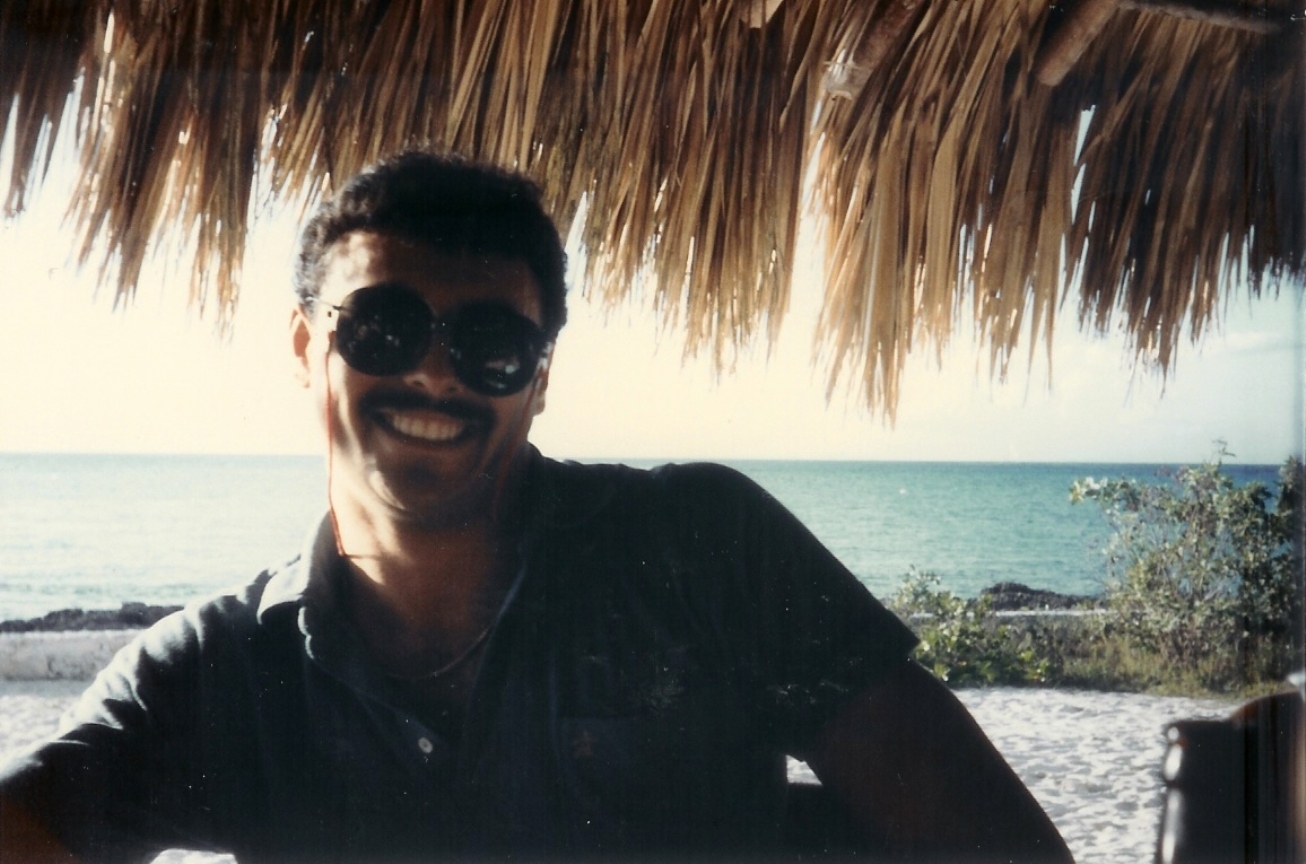 Since the inception of Blind Advantage, Glen has had 3 store fronts – all in Burlington making Blind Advantage Burlington's longest running window covering store. An entrepreneur at heart, Glen was extremely satisfied that he was on his way to becoming successful in the industry.
In 2003, Glen met the love of his life Cindy who later became his wife. She decided the leave her high pressure federal government job to pursue her career alongside Glen at Blind Advantage. Being creative and detail oriented, Cindy definitely adds flare to the business.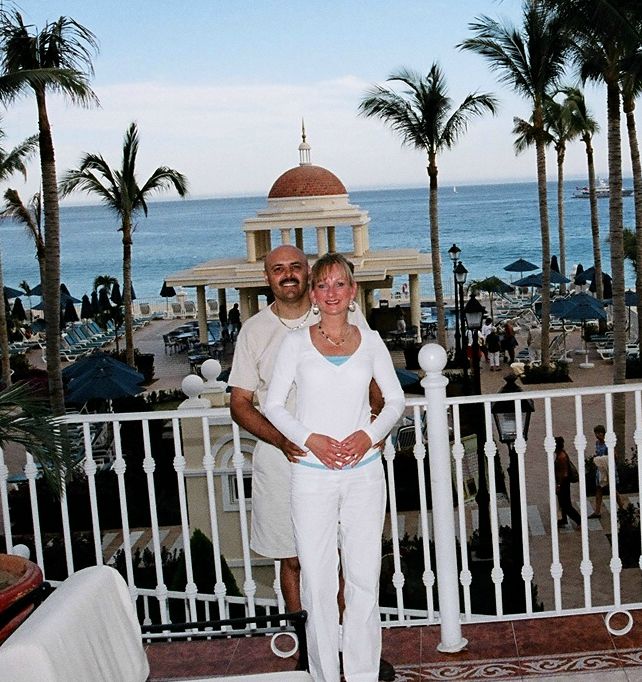 Blind Advantage has expanded their collection of products. Not only do they carry blinds, shades and shutters.. they also carry custom barstools by Trica, custom luxury bedding by Eastern Accents, Area Rugs by Surya and many fabrics from various manufacturers to create custom drapery solutions.
Today, the Blind Advantage team consists of Glen, Cindy, Sasha, Todd and Cooper their adorable puppy who when he's not sleeping on the job, is a very hard working little guy. We call him the closer, his cute face and wagging tail are hard to say no to.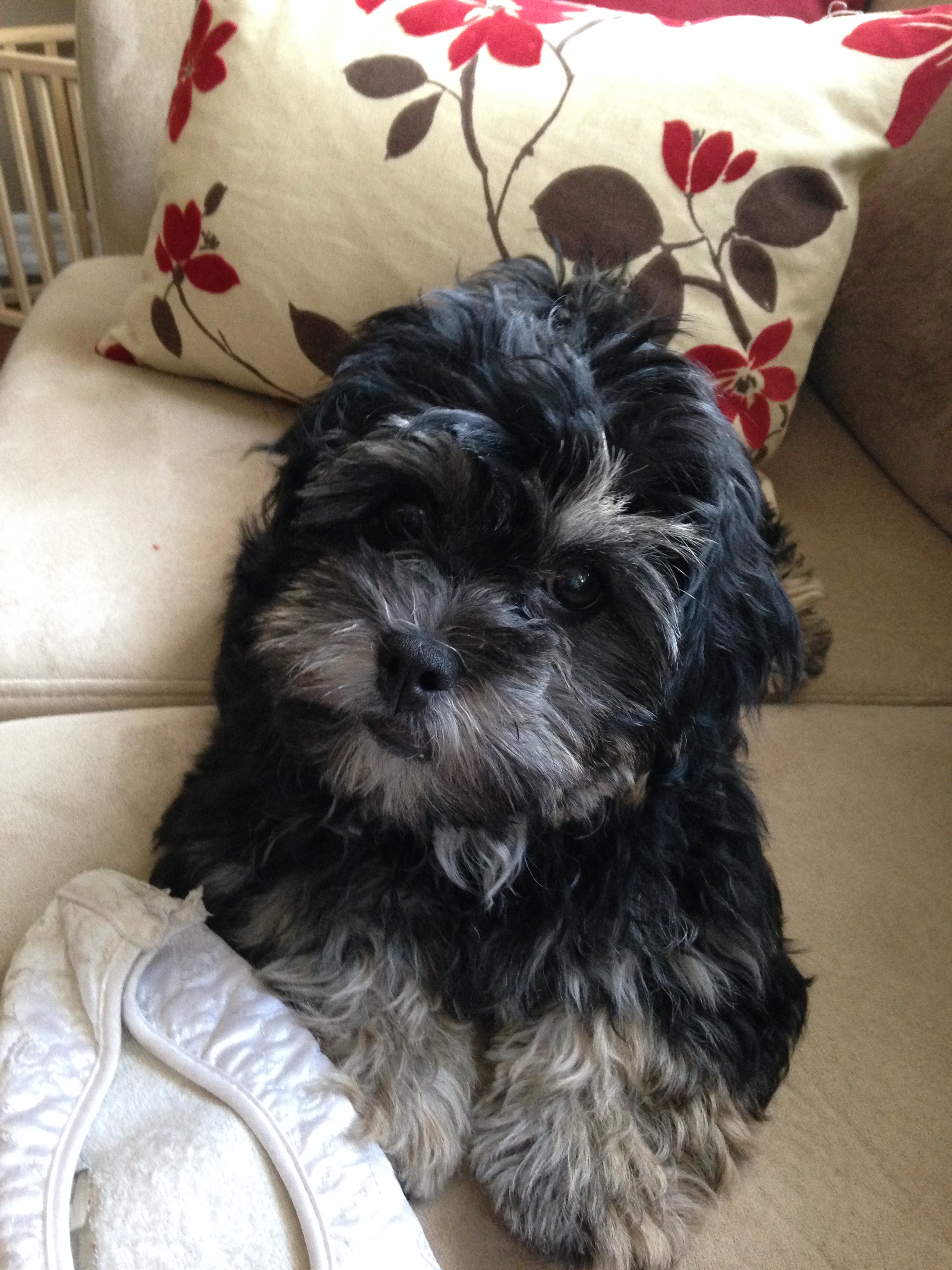 Thank you to all who have helped in our success and have been a part of our journey. Thanks for reading our story! We hope to meet you in the showroom one day.