Have a question?
We'd be happy to help!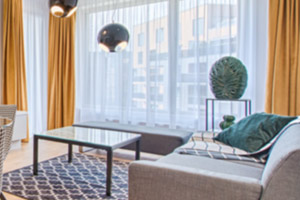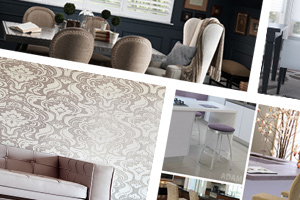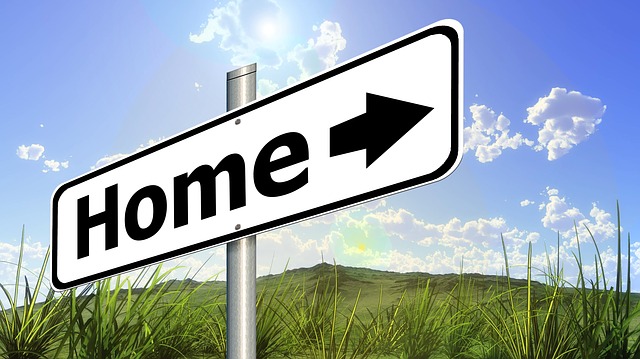 November 18th, 2014 | Posted by Blind Advantage
A home is so much more than a house. Your home will make you feel safe, happy and relaxed – You make memories here, you laugh here, you can be yourself here. A house is a just a place that will provides the basic necessities and a roof over your head. In this blog I'm going to suggest some tips so you can turn your house into a home.
Make a list:
---
Let go of the need to over-decorate and find the beauty of simplicity. A good place to start is to make a list of existing pieces that you love and another list of pieces that you need and go from there. Write down your vision, dreams and ideas.
You may also want to consider the following:
Wall colour: Select a colour that will compliment your space. You may want to ditch the dark colours and paint with light, warm tones – they are always the most inviting. Below is a chart that we found on www.store.benjaminmoore.com showing some of their best selling neutral paint colours.
Photo Credit:
Benjamin Moore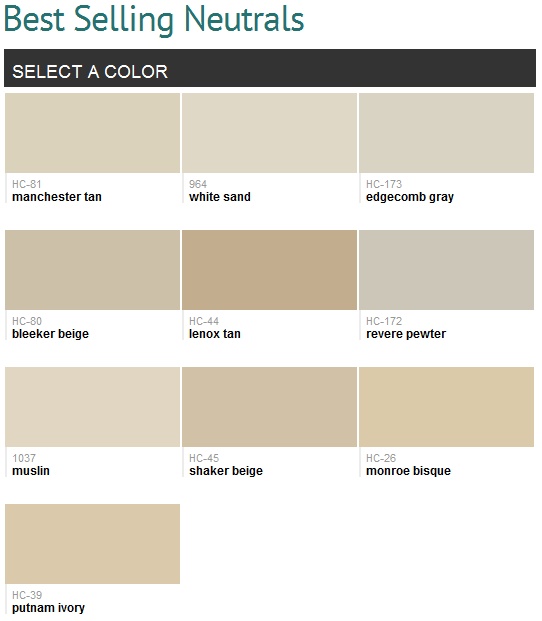 Furniture: Functional and Fashionable is always the way to go when selecting pieces for your home. If it looks good but doesn't do much as far as storage or quality – it's going to cause you a lot more stress than you need. Why not splurge and select pieces that you feel confident with.
Lighting: Set the tone of the room with lamps instead of turning on a bright light when you are each room. Candles are also a nice to way cozy up your place.
Get what you want out of your window coverings. When turning your house into your home  reconsider your wants and needs and get what you want out of your window coverings. The bedroom is a great place to start since we spend a lot of time there. Are the current blinds in the bedroom letting too much light in?  Did you know that even the smallest amount of light can disrupt your internal clock and the ability to produce melatonin and serotonin? See the picture below of some beautiful Hunter Douglas Vignette Shades with Room darkening fabric – you will definitely block out the light with these amazing shades!
Photo credit:
Hunter Douglas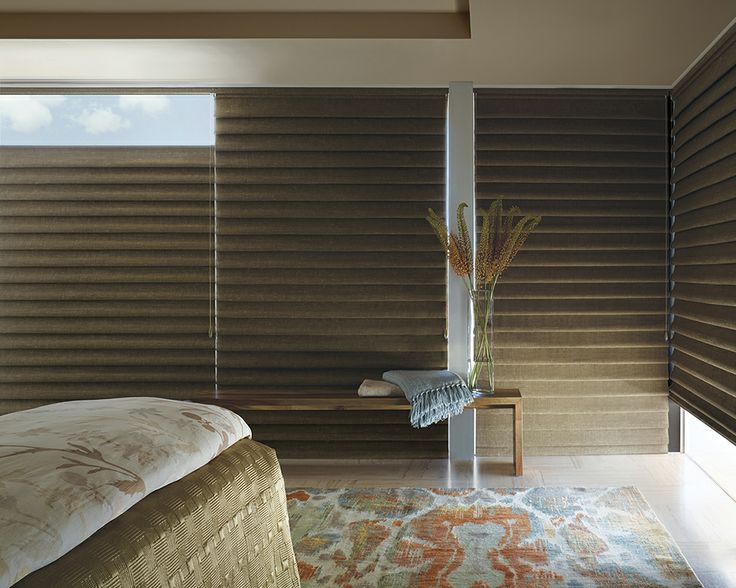 So you don't love the colour of an old piece of furniture that's been in your family for 100 years? But it has a lot of sentimental value and it is great for storage… give that baby a fresh coat of paint and turn it into something spectacular! A family heirloom always has with history is a great way to share some memories and reminisce.
Make sure you love the foyer of your home. This is the first area that you walk into after you've been gone all day. By having this entry way decorated the way that you love sets a feel-good vibe right from the moment you walk in the door. This will not only be relaxing to you but to your guests as well.
After a long day, we all want to come home to lounge on a comfy couch, watch our favourite show and spend quality time with those who mean the most to us. Sit back with relaxation and unwind in your cozy home.  Remember Rome wasn't built in a day, take your time and enjoy the memories you are creating in your home.