Have a question?
We'd be happy to help!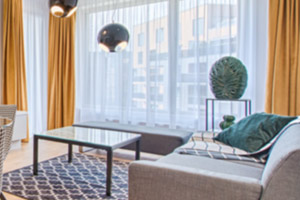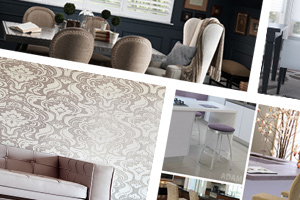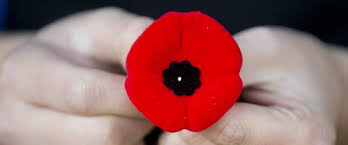 November 11th, 2014 | Posted by Blind Advantage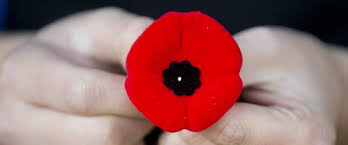 Today while we take a moment of silence proudly wearing our poppies; we remember all of our soldiers, veterans and fallen soldiers. Let us not forget that 2014 marks the 100 year anniversary of the start of the First World War. Remembrance Day is one of the most important days of the year – a very special part of our heritage. We sympathize with these brave men & women who dedicate their lives to fight for our country. They often deal with mental scares because of their battle, which causes significant stress. For those who lived through these wars, today can be a very difficult day to remember. They often reminisce about the bloodshed and the many men and women who never returned home.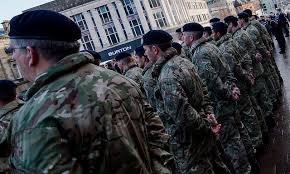 Our hats are off to you all and we thank you so much for protecting our Country, and keeping our Canadian values strong.  We are so proud to be Canadian!
Click here for a link to send a postcard to our troops or write them a letter. Lets give them hope and thank them for all that they do.
#RememberThem