Have a question?
We'd be happy to help!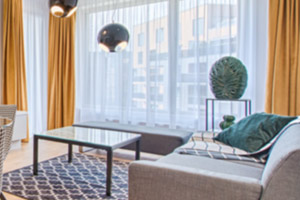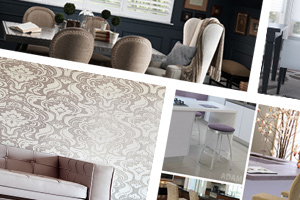 December 3rd, 2013 | Posted by Blind Advantage
Barclay Butera; one of Blind Advantage's favourite lifestyle designer has launched his new collections in the Eastern Accents custom bedding line and we are proud to announce this on our website! Everyone deserves a good nights sleep in style. Visit our showroom in Burlington or contact us to purchase a set!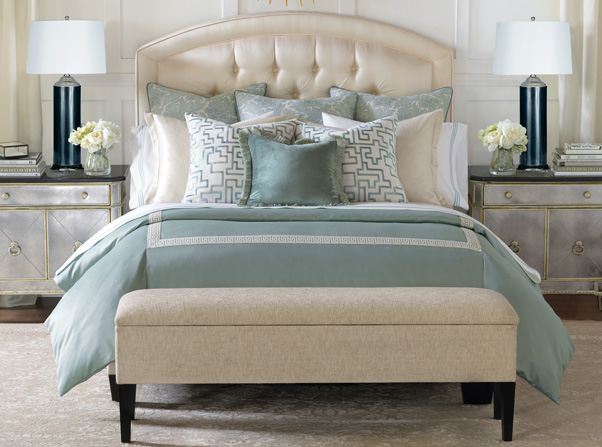 Eastern Accents: Central Park by Barclay Butera
Have a taste of New York's fabulous Upper East Side with the Central Park Collection by world renowned designer Barclay Butera. This collection features modern and classic styles that everyone can appreciate. The tranquil blue tones relax any room and will make for a good nights rest.. in style!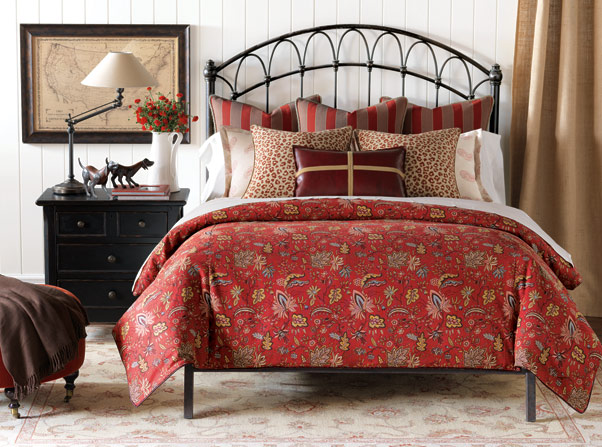 Eastern Accents: Marseille by Barclay Butera
This custom bedding collection speaks true of Barclay's philosophy of layering diverse styles to create something truly magnificent when decorating your space. The high country meets the eclectic in this beautiful collection. Be fierce and bold.. purchase the new Marseille Collection today and create that impact you've been looking for.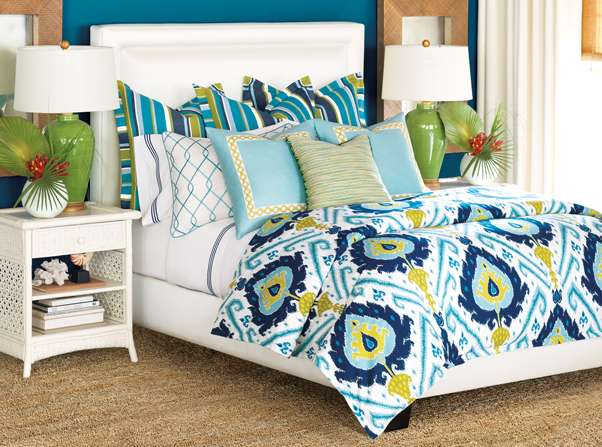 Eastern Accents: Palm Beach by Barclay Butera
Travel to a tropical destination with the new Palm Beach bedding collection by Eastern Accents. Imagine sitting on a beach sipping a mojito underneath the suns warm rays.. now slip underneath those covers for your afternoon siesta but make sure to shake off the sand first! Enjoy the adventure of this custom bedding collection and all of the wonderful fabrics.