More:
We carry every style and will work with you to design every detail!
Have a question?
We'd be happy to help!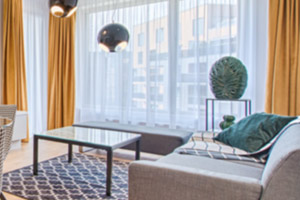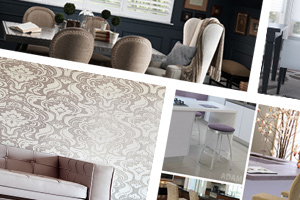 How to Choose
Today's window coverings are available in a variety of styles, fabrics, colours and features. Not only do they add a decorative finish to your room, but they offer several functions to suit your requirements.
We at Blind Advantage with our years of experience can assist you in making the right decision. Whether its energy efficiency, light control, or that too high to reach window, Blind Advantage has the solution for you.