More:
We carry every style and will work with you to design every detail!
Have a question?
We'd be happy to help!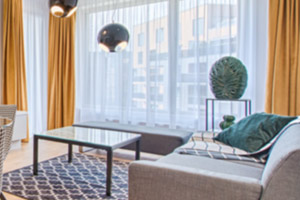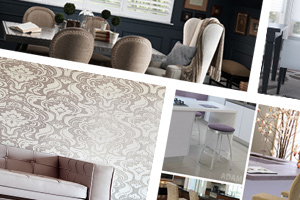 Motorized Blinds: Your Cutting Edge Window Covering Solution
Picture yourself in a secluded resort by the ocean, enjoying the vacation of a lifetime. All of a sudden, the realization that you left the blinds open in your front entrance begins to creep in. You're now faced with the anxiety that comes with worrying about the security and protection of your home.
Imagine having the ability to control your blinds or shades from the other side of the world through the click of a computer mouse. Welcome to just one benefit of the convenient world of motorized blinds and shades.
Whether for increased security, ease of use, or for the satisfaction of knowing that your home contains cutting edge technology, our Hunter Douglas motorized blinds are designed to impress.
Applications That Will Revolutionize Your Lifestyle
Keep the lighting in your home balanced and comfortable with ease by:
Setting your shades on a timer
Connecting them to your home automation system
Using a remote to make the adjustments needed
Operating your shades through the Hunter Douglas Platinum App through your computer or iPad
Manufactured by Hunter Douglas, leaders in North America for their top of the line window coverings, motorized blinds have revolutionized the world of window covering solutions, and will revolutionize your lifestyle.
Operate by Battery, Plug-in or Hardwiring
You have options when it to comes to motorization as well. Available with battery power, plug in and hard wire. Hardwire is becoming more and more popular in motorized blinds; however battery power is attractive to those who want to avoid wiring. Plug-in is another option, all that is needed is a typical outlet; this is great because it will avoid you changing batteries. Ease of use is one of the many highlights of having motorized blinds.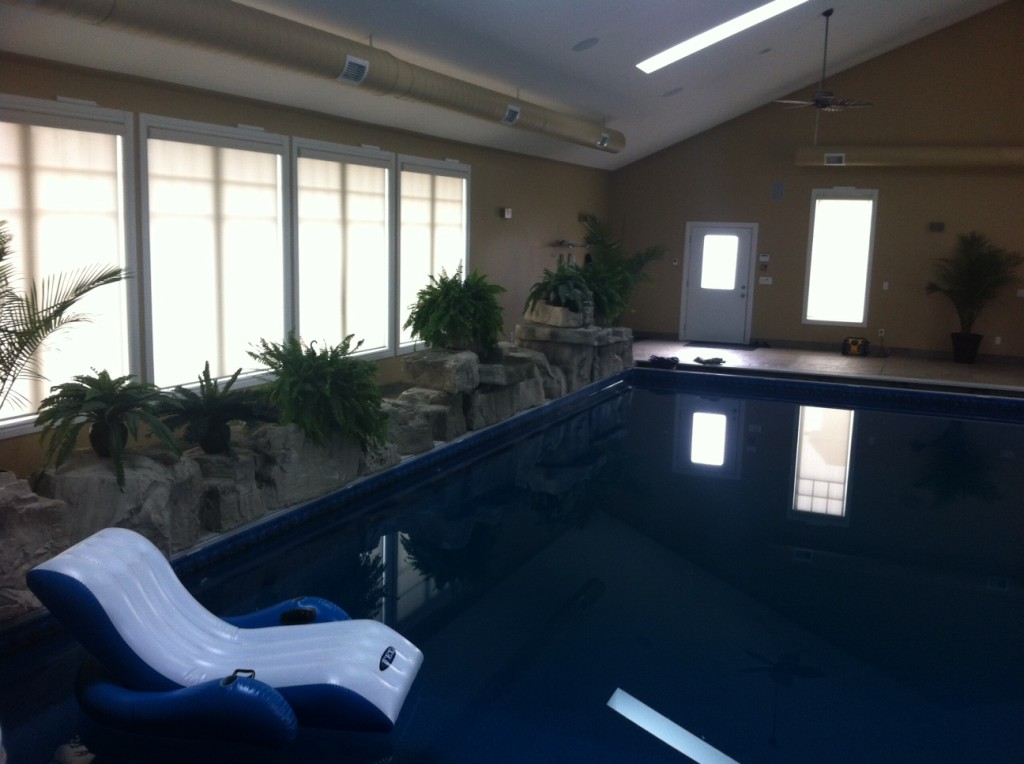 Featured in this picture: Roller shades with Satellite battery packs Supplied & Installed by Blind Advantage
Your Leading Motorized Blind Dealer, Certified by Hunter Douglas
In 1985, when our family-run business began, we decided we always wanted to be up on training and make sure that we always had the most up to date products available on the market. When Hunter Douglas introduced their new motorized blinds available to hook into home automation or run with a computer, we knew that we had to be one of the first in the area to supply this. That is why we decided to invest in Hunter Douglas's certification process. Having completed their intensive program, Blind Advantage is currently leading the window covering industry within the GTA, being one of the only dealers who are certified motorization specialists.