More:
We carry every style and will work with you to design every detail!
Have a question?
We'd be happy to help!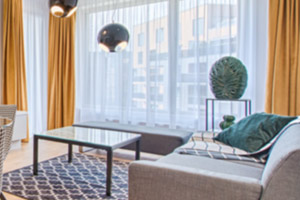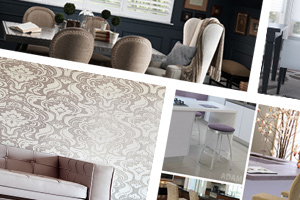 Luxury Bedding and Accessories with Sophisticated Style
The luxury bedding and accessories that we supply are manufactured by Eastern Accents. Designed and created in Chicago, this quality bedding line features premium fabrics and handpicked trimmings with a focus on superior craftsmanship.
We at Blind Advantage are thrilled to feature this beautiful bedding line. When we made the decision to offer more than just window coverings we were trying to figure out something that is unique and would set us apart from all other retailers. We noticed that luxury bedding that was manufactured within North America was impossible to find, until we found Eastern Accents. It is important for us at Blind Advantage to only carry quality products that will complement each other in different ways.
We wanted to make the shopping experience as smooth and easy as possible. Eastern Accents has a huge variety of styles including an amazing children's line. The best way for us to show off all of the great selection and quality is to have a couple of full sets on display and a variety of accent pillows from various collections. We have purchased a great binder collection showcasing all of the sets and their counter parts in photography but with each card there are fabric swatches so that you the consumer are able to feel the textures and thickness of the fabrics.
We encourage you to come to our showroom to see this amazing collection in person. We know that you will agree that the detail and workmanship is second to none.