Have a question?
We'd be happy to help!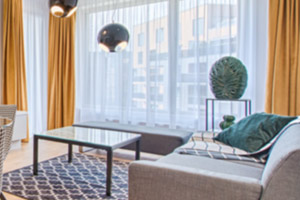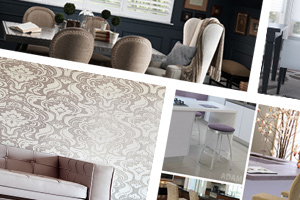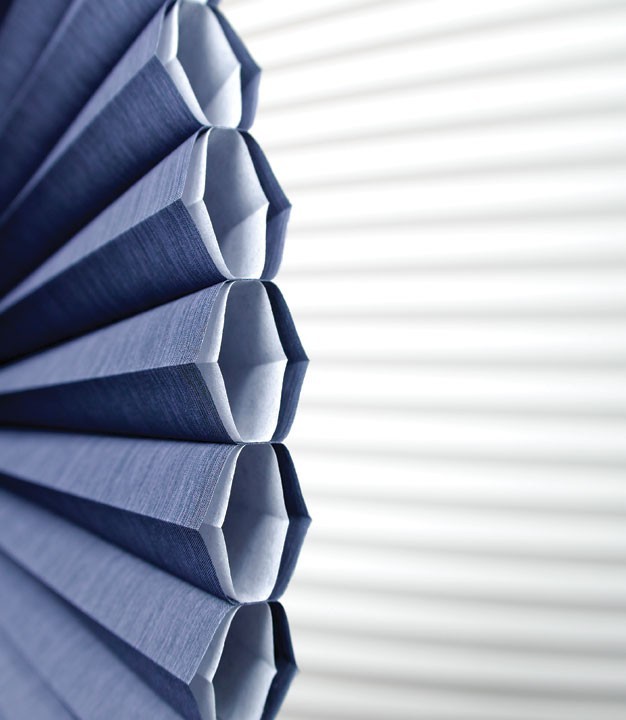 November 10th, 2014 | Posted by Blind Advantage
It's a proven fact that heat is attracted to cold.  With this being said it is easy to imagine that heat escapes through our windows on a cold day, and that heat travels through our windows on the warmer days. This is where having the appropriate window coverings come into play. While we have many energy efficient options, we feel that the Hunter Douglas Honeycomb Shades reign supreme.  There are many features to select to customize your shades to your liking.  Our most popular pleat size is the 3/4″, it's a perfect size because it is not to small or large and still offers great energy efficiency traits.  Alongside their great features, these shades are stylish and the patented honeycomb design also protects your home furnishings against harmful UV Rays!
Windows, which were once called "wind holes" and are now in fact more like energy holes. Luckily today's double pane windows do a good job in preventing unwanted air flow – but a closed window still doesn't offer that much in regards to resisting the loss of heat. During the hottest months of the year, almost half of the heat in a home comes in through windows.
In 1985, Hunter Douglas took charge and invented the highly energy efficient Duette Honeycomb Shades. This was a great invention mainly because of the energy crisis in the late 1970's. Since then, Hunter Douglas has put their thinking caps back on and invented and patented the amazing "honeycomb within a honeycomb" Duette Architella Honeycomb shade. This means warmer winters, cooler summers & lower energy bills! The next evolution in window coverings is the Architella Trielle (honeycomb within a honeycomb within a honeycomb) this further enhances the amazing energy efficiency qualities. The Architella Bastiste semi-sheer fabric is the first energy efficient  semi-sheer fabric in the Architella Collection. This fabric has the IllumiCell clear inner cell, which diffuses light for the ultimate view through paired with energy efficiency.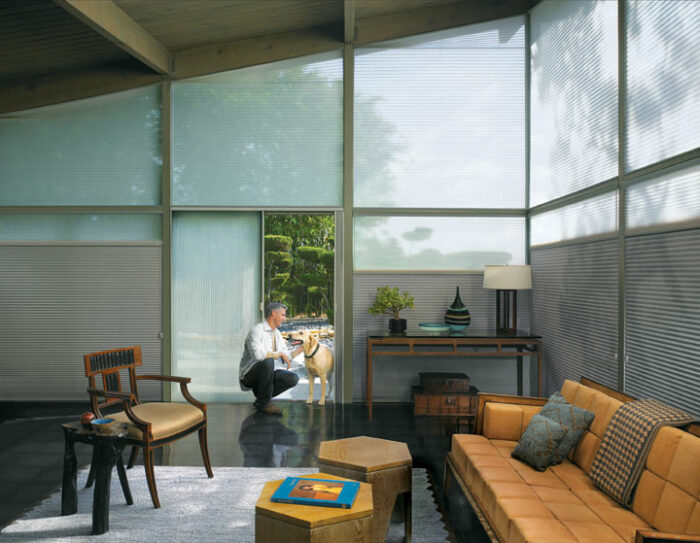 If you are unsure how you want to approach your window coverings, I recommend the Design your own tool available on the Hunter Douglas Website. You can select which style of blind and colour, then select a room style that most resembles the room you are decorating. Once you've selected those features you can now select colours for your paint & furniture. Although, we love to spend time with our customers and enjoy helping with the selection of their blinds, we understand that some people just need to visualize it – and this tool will do just that!
Click on the link below posted by Hunter Douglas to watch a video about the Hunter Douglas Duette Honeycomb!