Have a question?
We'd be happy to help!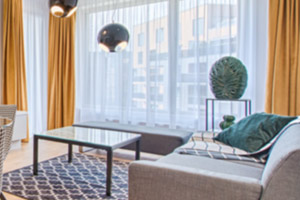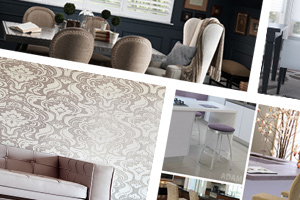 November 6th, 2012 | Posted by Blind Advantage
Custom Blinds are an essential decorating staple that can be functional and stylish.  In fact many businesses and home owners can benefit from custom blinds made specifically to suit their needs.  There are so many styles of blinds to choose from that it is easy to be overwhelmed when making a decision on the selection that is right for you.  There are a variety of choices available and it is often a great idea to hire a professional to assess what kind of custom blinds would be right for you.
Style
There are so many wonderful styles to fit a room or window covering.  Ranging from the time honoured Roman blind or newer vertical blinds.  Often times we go into purchasing these items with a fixed idea in mind, yet it can be very beneficial to listen to the suggestions of a professional.  Not all styles will be functional in the same space; this is a concept that may irritate some buyers but in the end will drastically improve the quality of the finished product.
Energy Efficiency
Blinds can make a drastic difference in the heating and cooling of your home or business.  There are so many options ranging from blinds that allow light in but block out radiant energy, to those that completely block out all light. There are lots of blinds that allow you to still see out of a window but provide enough light and energy reduction to be useful in a space, these are all options that have an impact on your energy bill.  A professional can assess your needs and recommend a style to ensure you receive the maximum savings on energy; they can also give some statistics and numbers regarding the environmental impact that good custom blinds provide.