Have a question?
We'd be happy to help!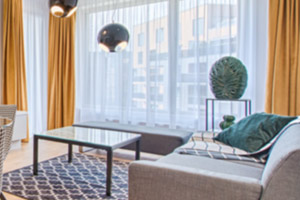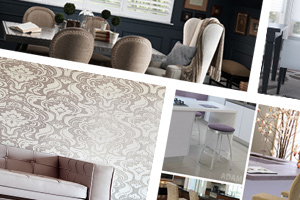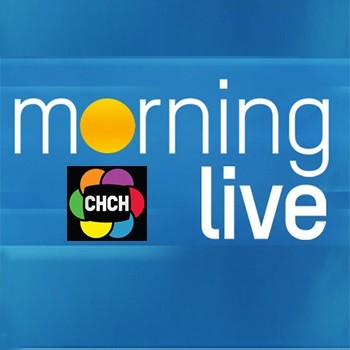 March 2nd, 2015 | Posted by Blind Advantage
Tuesday was such a fun day for us! We had the pleasure of welcoming the CHCH Morning Live show into our showroom to discuss shutters, blinds, bedding, drapery & barstools.  We woke up at 3:30 a.m.  to get ourselves camera ready. With one eye open, we got our butts in the showroom at 5:00 a.m. with the help of a few cups of strong coffee. At 6:00 a.m. the CHCH Van showed up and in walk Luke and Lori – bright eyed and energetic.
The host Lori makes you feel so comfortable,  as if you are talking with a close girlfriend. She's fun and outgoing with a shining personality. As soon as we completed each segment she would yell "YEEEEEAAAAHHHH" and we really thought that was cute and laughed and yelled along with her. The camera man Luke was great to work with, he is a master of his craft and a super nice guy!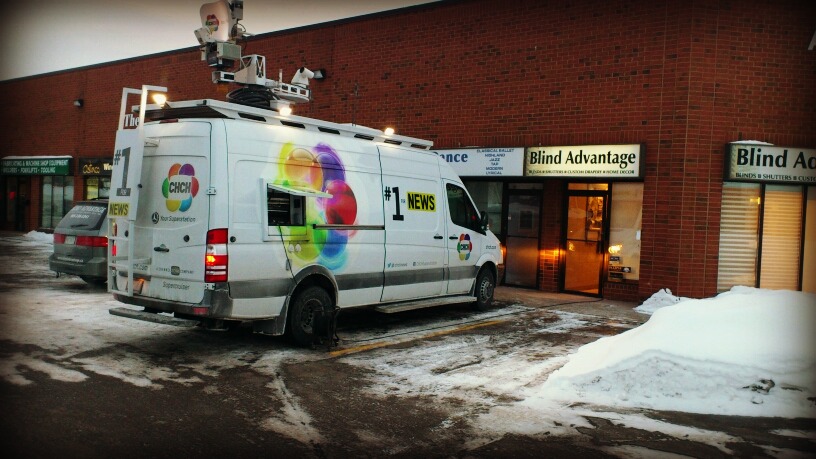 We were stressing ourselves out beforehand trying to make sure that everything was perfect and that we would get all of the information across within each 2 minute segment. Impossible! Once you start chatting and discussing the options, the 2 minutes really go by quick! We were able to talk about the most important details and show some of the features that we love.
Energy efficiency was our key focus for the window covering segments. Stopping a cold draft and hot heat from entering in through your windows. As we have many customers who come into our showroom expressing that this is a very important feature, we thought it would be informative to discuss this. Using products like the Duette Architella Honeycomb by Hunter Douglas and Vinyl Shutters by Eclipse Shutters you can be sure to tackle any energy efficiency problem. Although we were a bit short in description;  we were able to get the message across and create some great brand and product awareness.
The host Lori knew when to ask all of the right questions making the segments flow very nicely. It was a pleasure getting to meet the both of them and we hope to work with them again one day. We had so much fun, and we are so happy with the outcome.
Although Cindy & Sasha were the only ones to appear on the show; owner Glen and installer Todd were behind the scenes watching the show and cheering us on. They did so much work planning and helping in the morning and we couldn't of done it without them. They were great! Cracking jokes and making us feel relaxed.  Way to go Louie #1 & Louie #2!!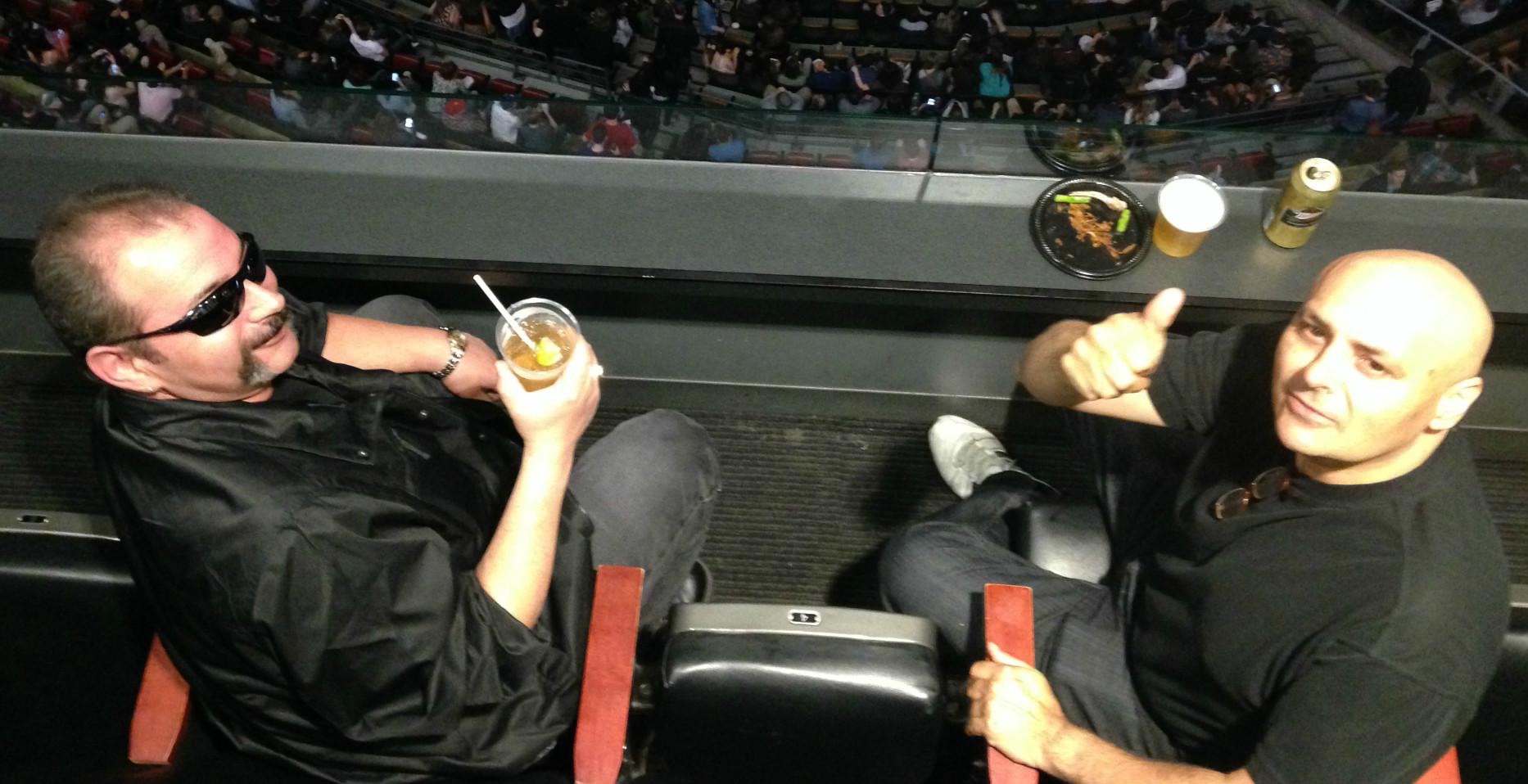 "You'll never be disappointed if you always keep an eye on uncharted territory, where you'll be challenged and growing and having fun." – Kristie Alley
Before they left we had to squeeze in for a quick pic. A day to remember for sure.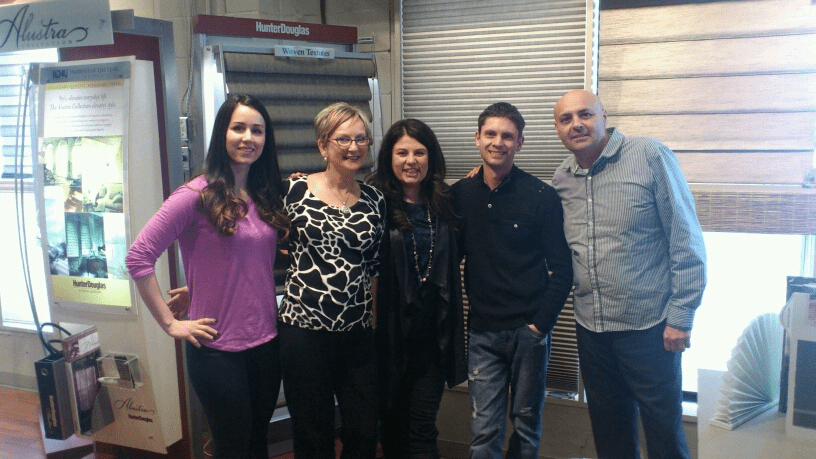 To sum up the morning in 1 word.. it would sound like this: "YEEEEEEAHHHHHHH!!!"