Have a question?
We'd be happy to help!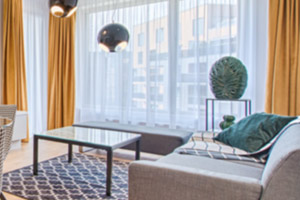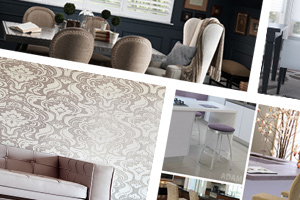 November 6th, 2012 | Posted by Blind Advantage
There are many window treatment options available to consumers to enhance their home decor, while offering sun protection for furniture and flooring.  Cellular blinds are a great alternative to traditional horizontal blinds, or roman shades in that they mute, rather than block the sun's rays and allow a hazy glow to envelope the room.  Cellular blinds are available in a wide variety of fabrics, pleat sizes, textures and colours, and have a unique operating system, which allows the user to raise and lower the blinds from the top or bottom to suit the time of day and height of the sun.
While attractive and modern, these unique blinds are more renowned for their energy efficiency and environmentally responsible design.  Their innovative structure works by trapping air within the honeycomb shaped pockets. These trapped-air pockets create a layer of insulation that auto regulates your homes temperature, making it cool in the summer and warm in the winter.  In addition to this, they are among the best, most cost effective solutions for insulating your windows, by far more cost effective then installing energy efficient windows or taking more permanent measures.
These blinds are also visually stunning and can be installed on their own to match your homes decor, or be accented with colourful curtains or drapes, or even classic and crisp shutters.  The honeycomb pattern is shear and iridescent and gives off a sparkling glow, during mid day when the sun is high in the sky.  In terms of an energy efficient, yet attractive window treatment, there is nothing quite like cellular blinds.