Have a question?
We'd be happy to help!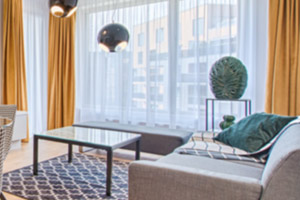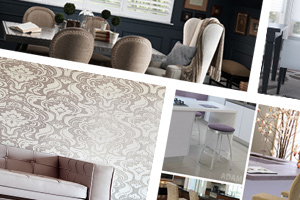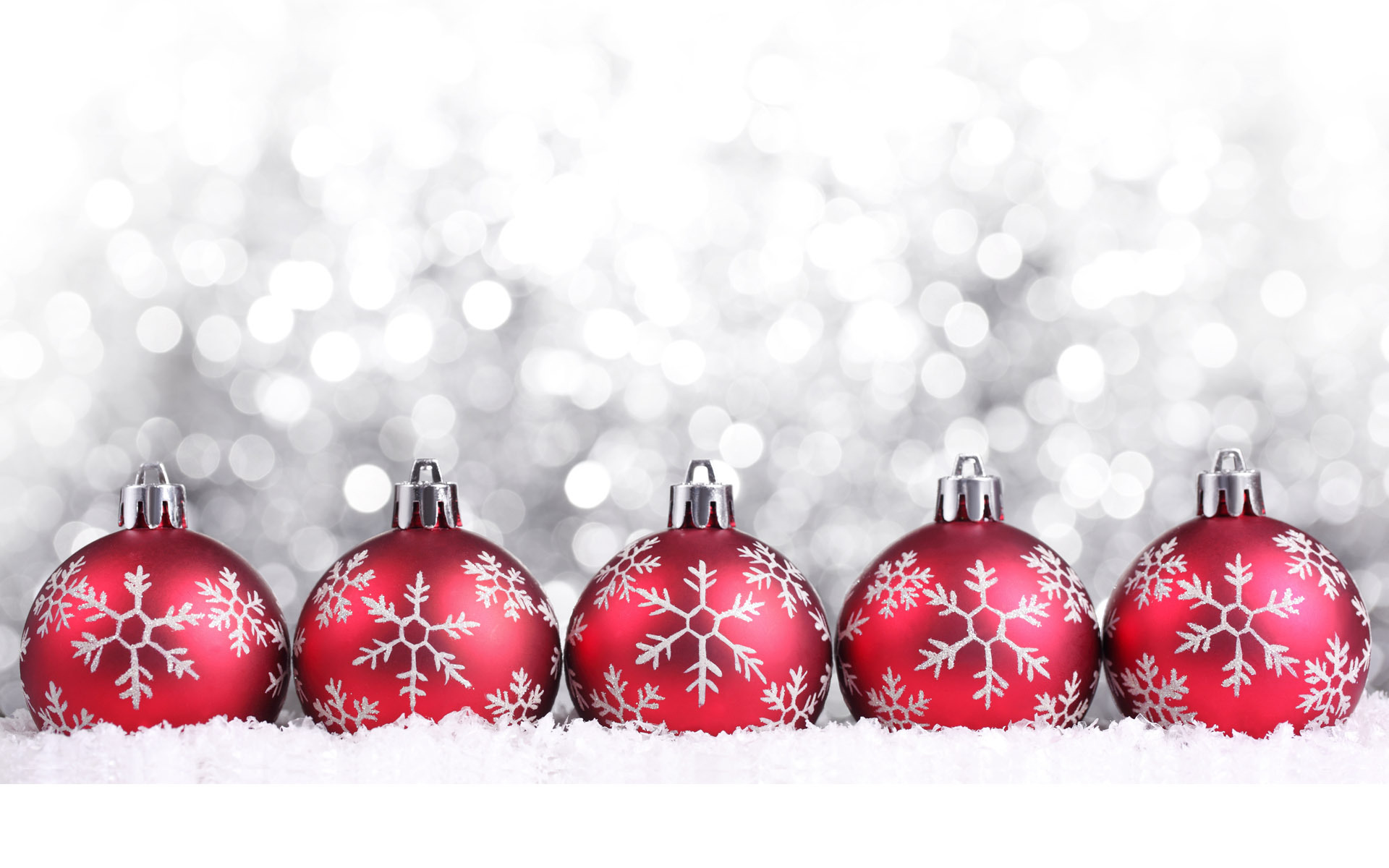 December 17th, 2013 | Posted by Blind Advantage
It's the most wonderful time of the year.. I mean who doesn't love December!? Maybe it the lights, Christmas decorations and holiday cheer but I can never get enough of December. But I know for some people it's hard to get into the holiday spirit for various reasons and they sometimes need a little push and some ideas. So I'll share with you 10 ways to get inspired for the holidays that always help me.
1 – Start listening to Christmas music. I don't care what people say about how annoying Christmas music gets.  And yes I agree towards the end of December I have had enough Christmas music myself. But the long and the short of it is that Christmas music = Feel good music! So go out and buy yourself that Michael Buble cd and get singing!
2 – Do some holiday baking. I have a huge sweet tooth and I look forward to having my house smell like a cookie factory. Almost every family has special memories of decadent treats that remind them of the holidays. I love making White Mice, Kris Kringles and Chocolate bark. Thanks for showing me the Kris Kringle recipe Lynn!
Kraft's Big Batch Kris Kringle Cookies – CLICK HERE for recipe.
3 – Put on your holiday bedding. Whether it be simple red bed sheets, a complete set or just a few festive decorative pillows. Decorating all areas of your house including your bedroom even if just with the bedding is a great way spread holiday cheer throughout the house. Looking for beautiful quality and luxurious holiday bedding? Eastern Accents manufacturers the most amazing bedding for Christmas and all year round. Visit our Pinterest board featuring beautiful decorative pillows by Eastern Accents here.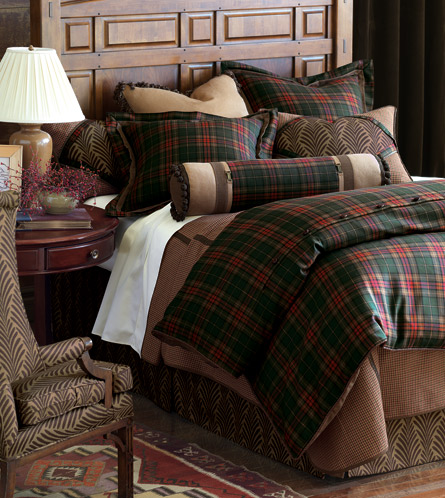 4 – Go to a coffee shop and enjoy a festive drink. You know it's December when every coffee shop you walk into has something peppermint advertised. I'm a sucker for a nice hot cup of coffee and I try to experiment and try as many as possible. I love the Salted Caramel Latte from Starbucks. Next on my list is the Gingerbread White Hot Chocolate from Tim Hortons.
5 – Hang Some Mistletoe. I mean who doesn't like kisses!!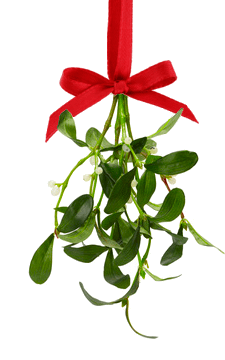 6 – Go for a drive and look at Christmas lights. If it were up to me I would keep the lights up and plugged in all year round, but I bet the neighbours would hate me … hahaha! In my opinion – Houses always look prettier decked out with lights.  Load up your car and go for a cruise to "ooooo and aaaah" over all the cool lights and decorations.. seriously do it!
7 – Flip through the Holiday Editions of Home Décor magazines. I look forward to the new design ideas and recipes that come in each holiday edition magazine and usually will take in 1 new thing per year that will end up becoming a fan favourite. This year I'm loving the sparkles, feathers and bows
8 – Decorate the whole house. Don't just limit your Holiday décor to the living room.. why not put a small tree in the bedroom on your night table? When you cuddle into bed at night, plug it in and enjoy the magic of the lights. Place a few small ornaments in the bathroom and maybe some pine for a nice clean scent.
9 – Make a list about your favourite things about Christmas. Making a list is a good way for you to take time and think about what you are most thankful for and what you look forward to most about the season. It's a good way for you to appreciate the little things in life. There are so many things to be thankful for and this is a good way to recognize that.
10 – Relax and Reminisce. Last but not least.. take time to relax and enjoy the season. Don't spend all of your time running around in search of the new Playstation 4.  Remember that spending time with family and friends is far more precious than any gift. Sit by the tree with a cup of hot chocolate, put your feet up and go through photo albums.
We wish you and your family all the best for the holiday season. May your days be merry and bright!