More:
We carry every style and will work with you to design every detail!
Have a question?
We'd be happy to help!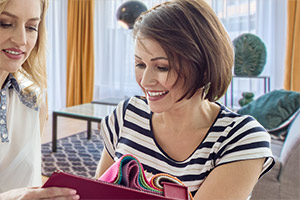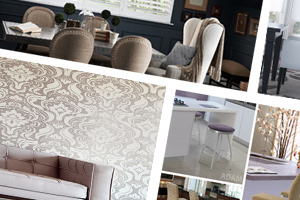 Please Note:
We will be closed on Monday February 20th for Family Day
and we will re-open on Tuesday February 21st at 9:00 am.
Blind Advantage
4280 Harvester Road, Unit 1,
Burlington, Ontario, CANADA,
L7L 5Z5
Regular Hours of Operation:
Monday through Friday: 9am to 5pm
Saturday: 10am to 4pm
Sunday: Closed
After Hour showroom, or in-home appointments are available for your convenience.
We are conveniently located on Harvester Rd. between Walker's Line & Appleby Line. Harvester Rd. is on the south side of the QEW.
Contact us directly or fill out the form below.
Request A Quote